New: scavenger hunt
New in the preHistorisch Dorp: a scavenger hunt within the grounds of the open-air museum. The hunt is based on photographs of the museum: it's the ultimate way to discover our well-hidden treasures!
Can you find it?
In the preHistorisch Dorp, there are many extraordinary buildings and objects. So many in fact, that during a normal visit you'll most likely miss a few of them. That's why we've created a scavenger hunt: the most enjoyable way to discover every nook and cranny of the museum. Either alone or with a group. An adventurous journey during which you must keep your eyes peeled and will discover details you most likely missed before! Will you join us as we travel through time?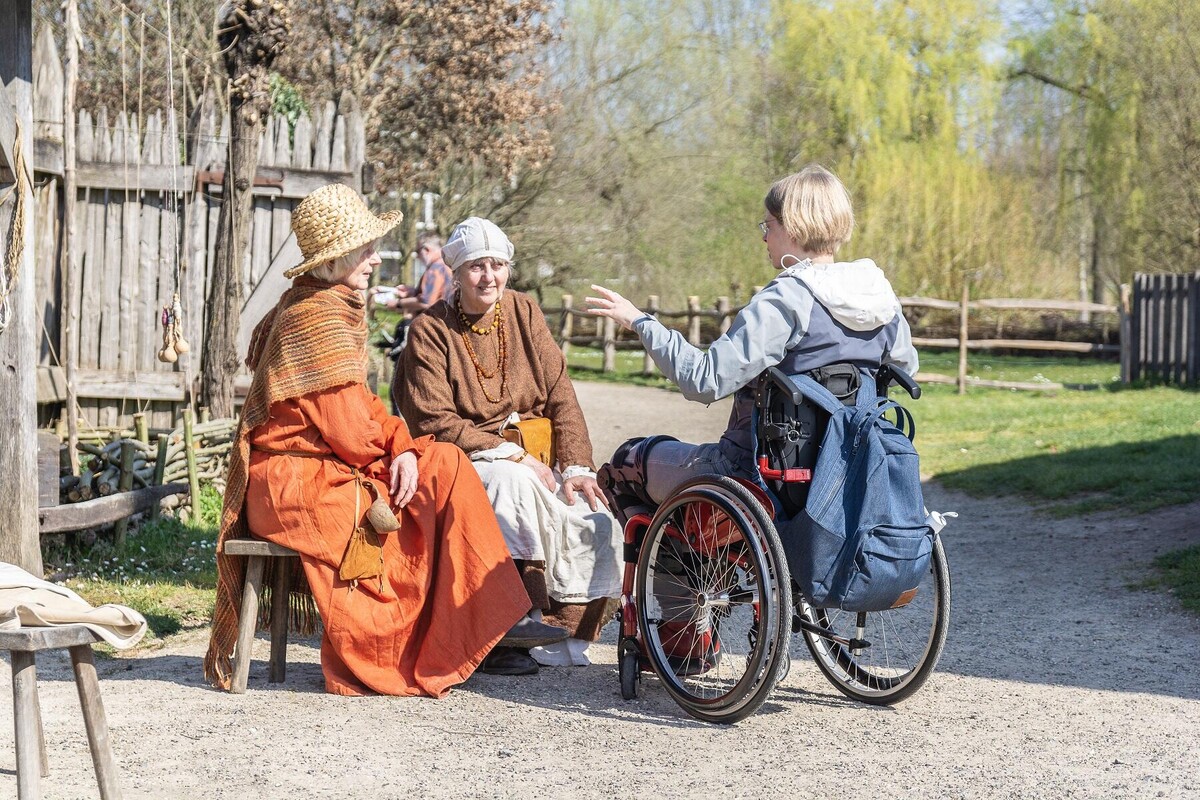 Get searching!
The scavenger hunt is for sale at the reception of the preHistorisch Dorp or can be booked before your visit via boekingen@eindhovenmuseum.nl. The scavenger hunt consists of a document containing 20 photographs as well as a map where you can mark down the location of each of them. If you leave your details behind, then you may win a prize awarded at the end of each month!
Age: 6 or older
Times: Daily from 10:00 AM until 5:00 PM
Price: € 14.50 including admission to the museum, or € 3.- separately
Duration: approx. 1.5 hours
Players: 1 - unlimited. Tip: play the scavenger hunt against each other as a duo or in teams!