Buy your tickets online
Buy your entrance tickets online and let your adventures in the preHistorisch Dorp begin quickly. The museum is open from March 26 until October 30.
Ticket prices
A ticket for the preHistorisch Dorp costs € 11,50. You can buy your ticket online or at the reception desk.
Admission is free for children up to and including the age of 3 and holders of the Dutch Museumkaart. The Dutch Museumkaart can be bought at the front desk, while supplies last.
Free entrance
The preHistorisch Dorp can be visited free of charge every Tuesday afternoon from 3:00 PM to 5:00 PM.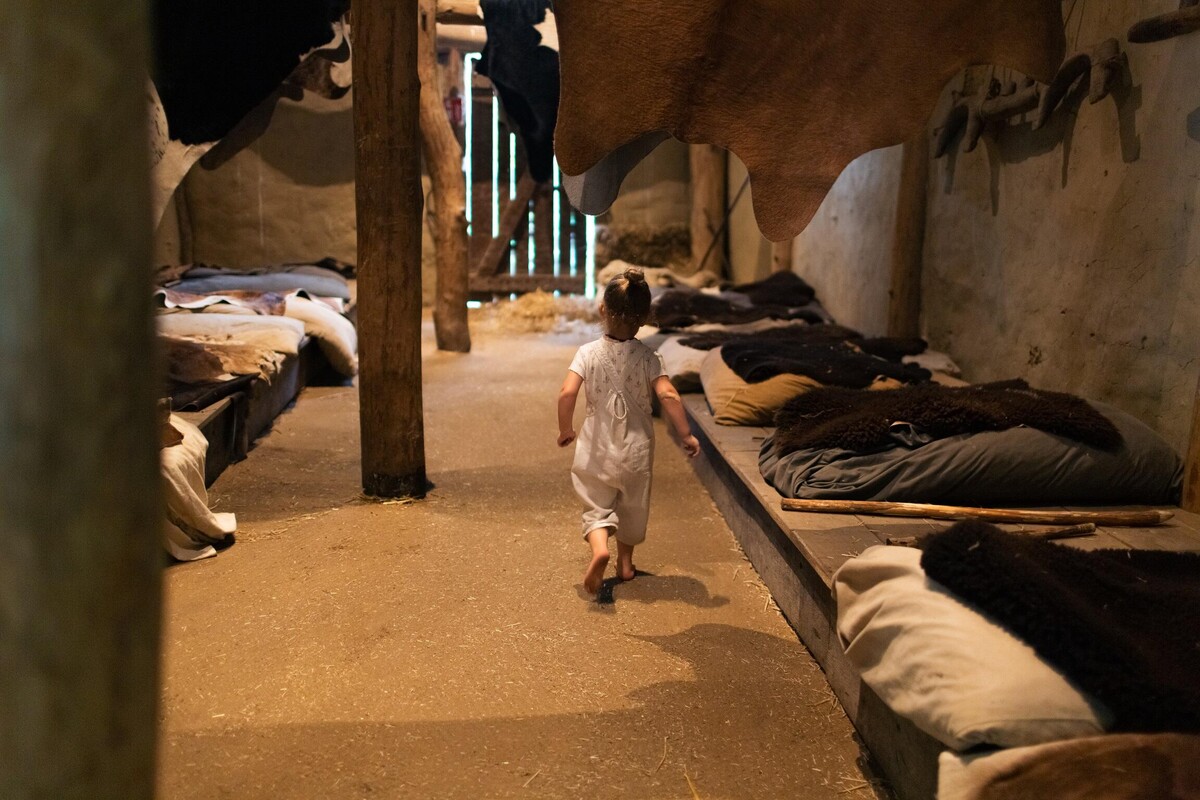 Events
For our special events we charge different entry fees. See the list below for the events and prices.
Be aware: there is a maximum capacity for visitors during events. Order online to secure a ticket to prevent getting dissapointed at the museum!
16-18 April Historisch Foodfest - € 12,50
26-29 May Vikingfest - € 17,50 at checkout at event, € 15,- online sale
4-6 June Ridderfest - € 12,50
23 & 24 July Beauty & Fashion - € 12,50
24 & 25 September Heksia - € 15,-