Currently closed
Opening season 2023
The preHistorisch Dorp is open from the 1st of april till the 5th of november 2023. The museum is currently closed for winter. Do you want to know what kind of events we have in 2023? Follow us on Faceook for the latest updates!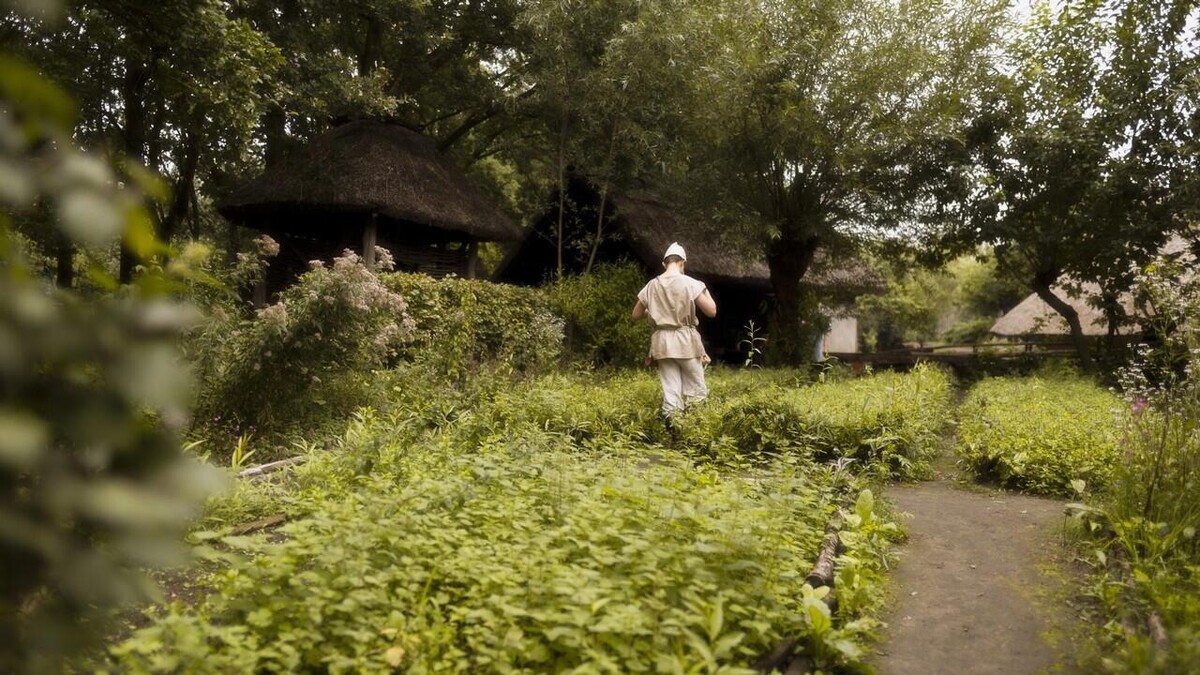 With one foot in the past...
Buy your entrance tickets online and let your adventures in the preHistorisch Dorp begin quickly. You can also buy your ticket at the reception desk on the day of your visit.
Ticket prices
A ticket for the preHistorisch Dorp costs € 11.50. You can buy your ticket online or at the reception desk.
Admission is free for children up to and including the age of 3 and holders of the Dutch Museumkaart. The Dutch Museumkaart can be bought at the front desk, while supplies last.
Free entrance
The preHistorisch Dorp can be visited free of charge every Tuesday afternoon from 3:00 PM to 5:00 PM. This offer is only valid for private individuals, not for after school care organizations or other groups.