Currently closed
The museum is currently closed for winter. The preHistorisch Dorp is open from March 30 until November 3, 2024. Do you want to know what kind of events we have in 2024? Follow us on Facebook for the latest updates!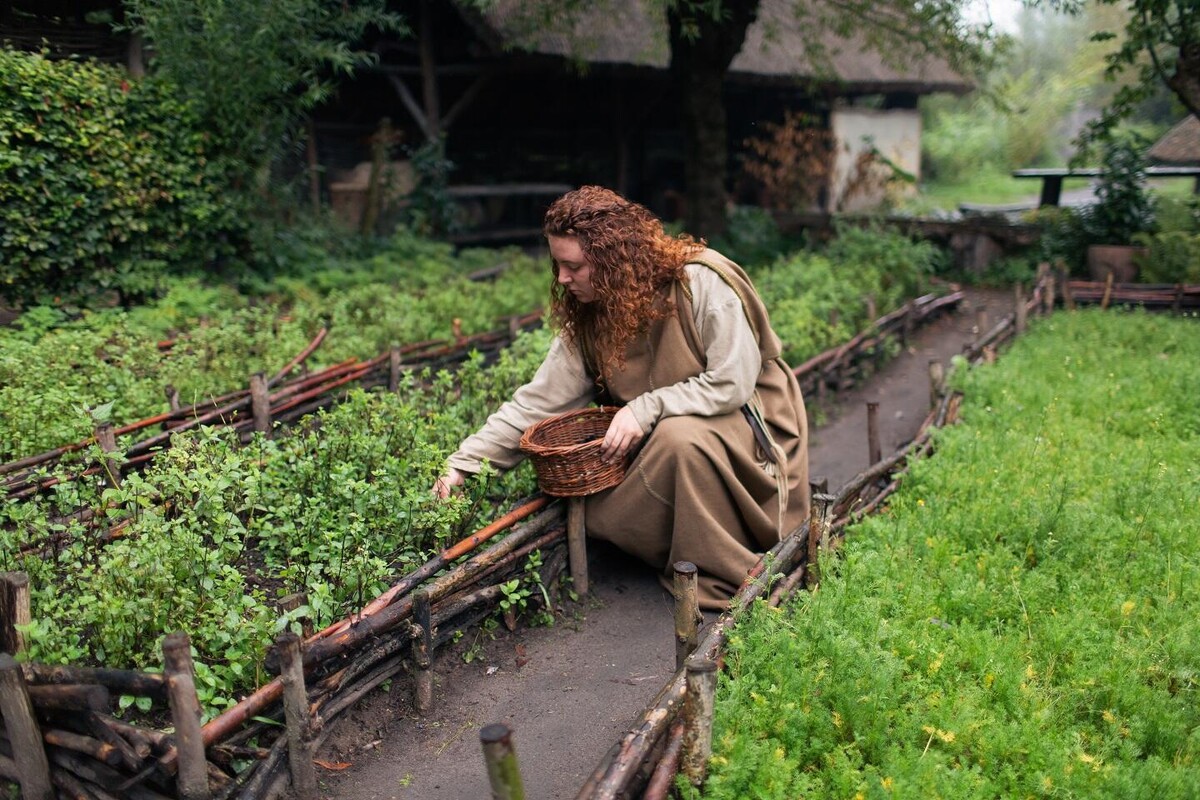 Is there something special about your day?
During our opening season, you can book parties or gatherings at the preHistorisch Dorp.