Working at the preHistorisch Dorp
At our open-air museum in the Genneper Parken in Eindhoven, visitors discover life from prehistoric times until the Middle Ages through living history. We welcome recreational visitors and school groups with their own programs. We entertain over 55,000 visitors a year. Besides 14 permanent employees and about 40 seasonal employees, over 100 volunteers help out at the preHistorisch Dorp.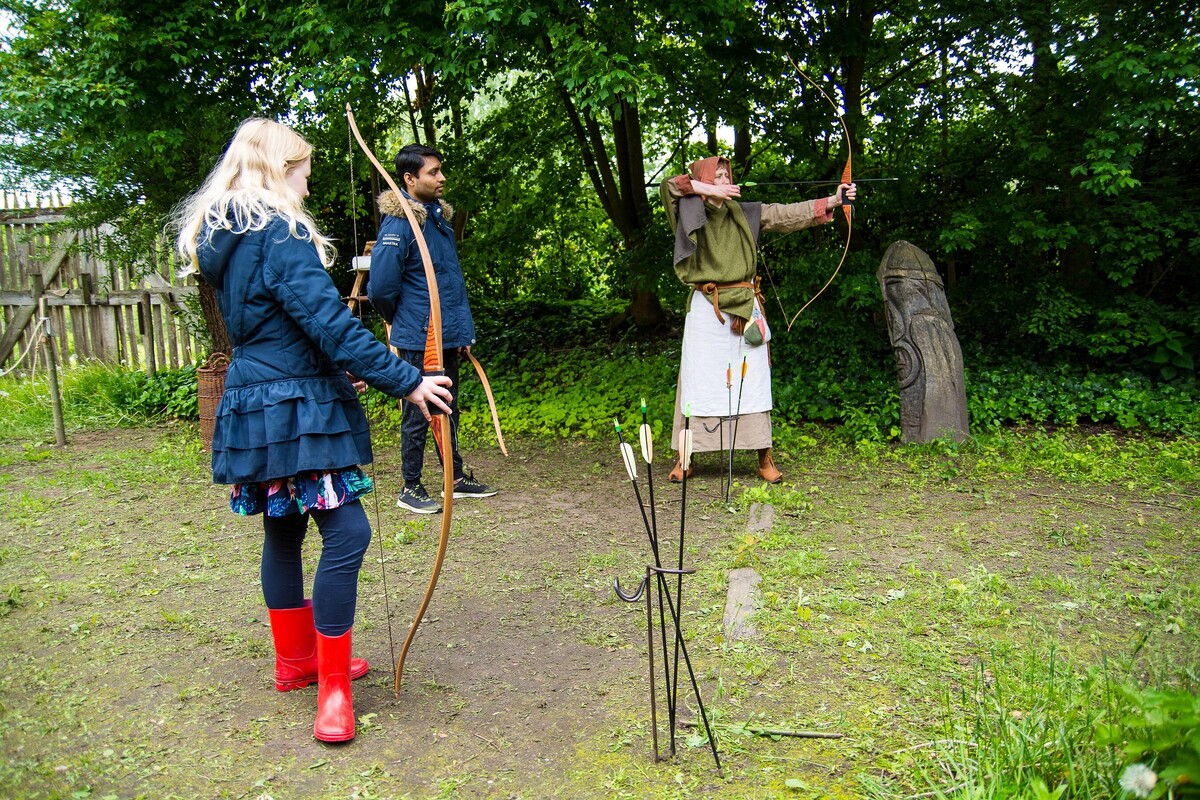 Volunteers
Volunteers are essential to the preHistorisch Dorp. Without them, the museum wouldn't be able to open its doors to the public every day. Therefore, we invest in our volunteers and have drawn up a clear volunteer policy. This document describes the diverse fields in which volunteers can contribute and what you can expect from us.
If you would like to be a part of our enthusiastic group and become a volunteer for one or more half days at the preHistorisch Dorp, please complete our questionnaire without obligation. We love to welcome new volunteers who would like to contribute to our museum in any way. You would be joining a driven team of volunteers, where everyone helps each other and is looking forward to your arrival.
You can, for example, apply for one of the following volunteer positions: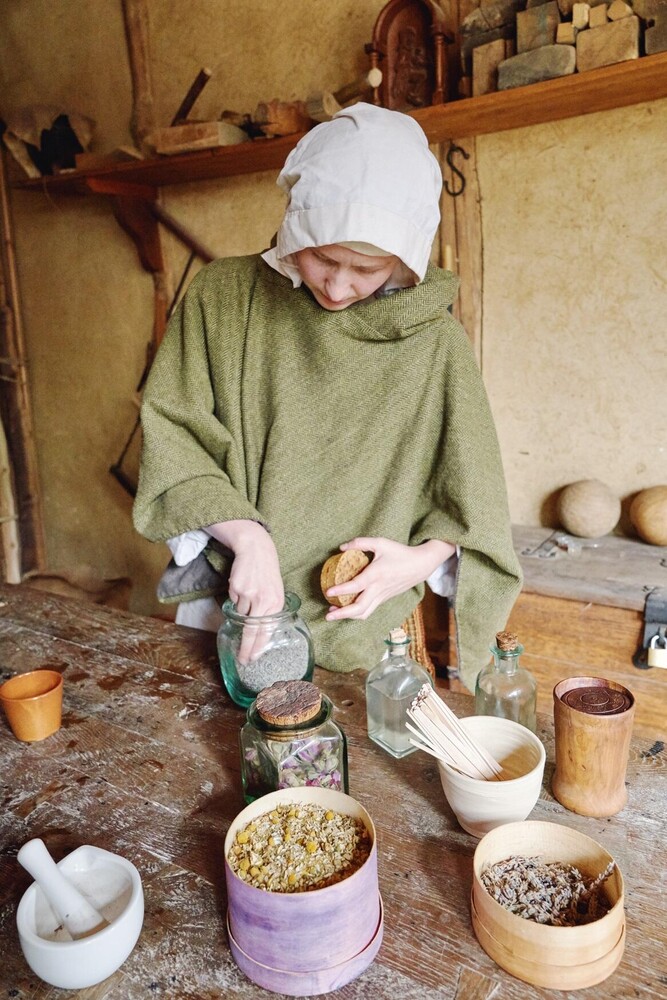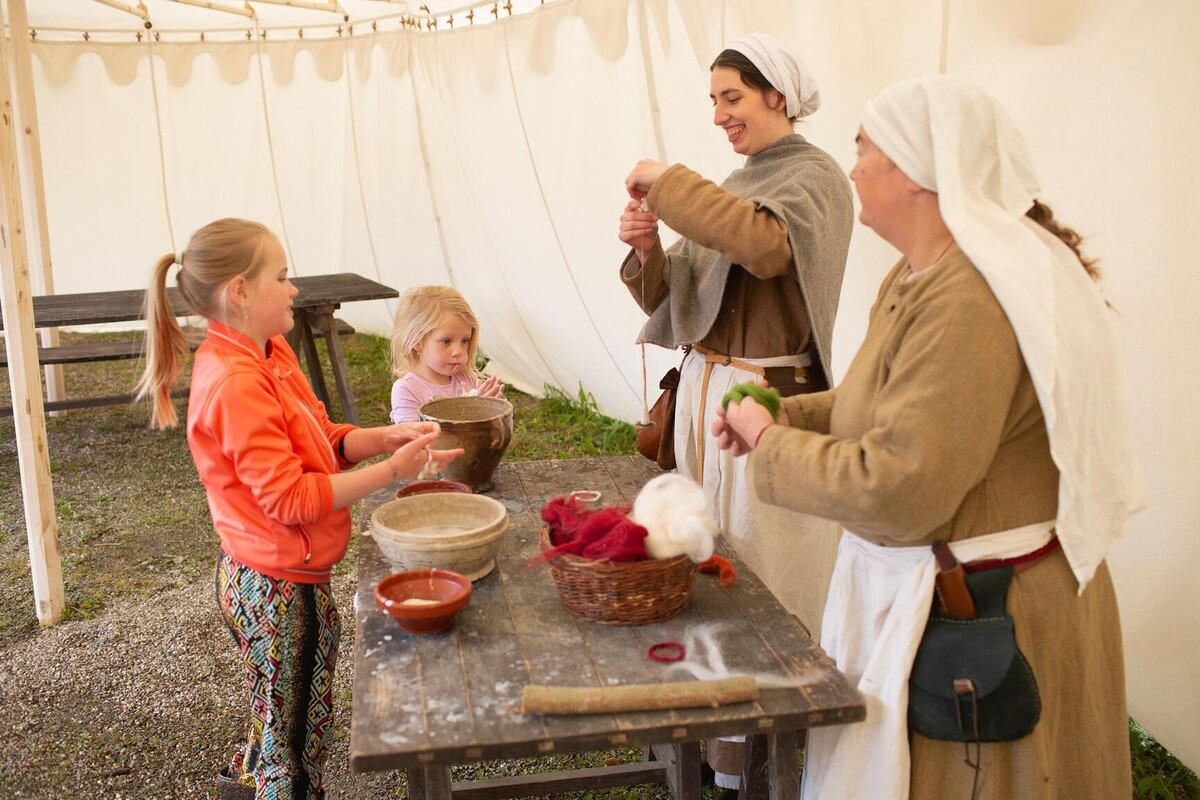 Paid positions
Every now and then, we have room for new colleagues, for example for a new season. If you would like to stay tuned about the latest job openings, please keep an eye on our LinkedIn page.