Costs for a ticket back in time
Entrance will cost you 5.000 florins. Or € 11.50.
Children up to 3 years old, Dutch Museumkaart holders and dogs are free.
For special events like Heksia, a surcharge will be applicable.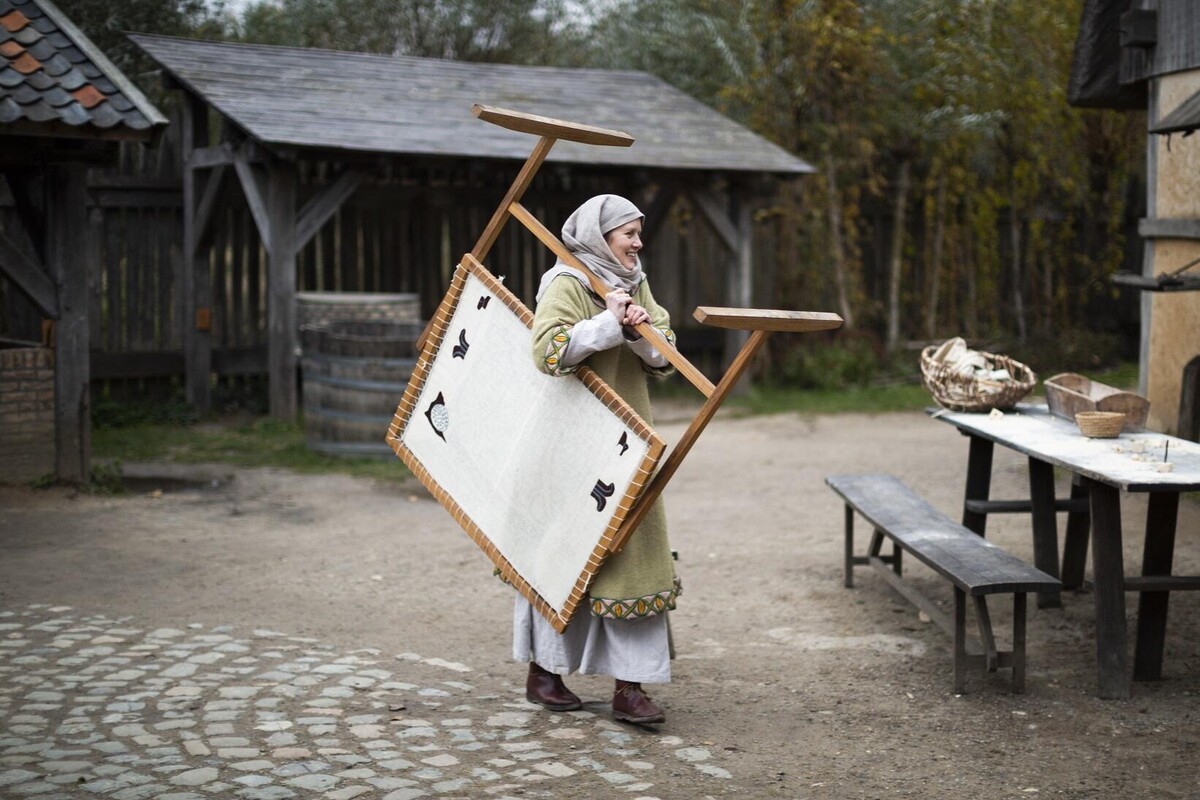 How to get to the village
Mount your trusty steed and gallop to:
Boutenslaan 161B
5644 TV, Eindhoven
The preHistorisch Dorp is easily reachable by car, public transportation and by bicycle. Parking is free, it's a few minutes' walk from the parking lot to the museum..
What's there to do?
There is always something extraordinary to do at the preHistorisch Dorp. Chopping wood, throwing spears, baking bread, and many other historical activities. And do not forget to peek into the many houses where the villagers can tell you all about how life used to be in the past. And there is more…
Every day in the preHistorisch Dorp is special. But there are occasions when extraordinary things occur. Like weekends when hundreds of Vikings come to visit. Or we delve into the mysterious history of witches. And do not miss the chance to taste the food and drink of the past.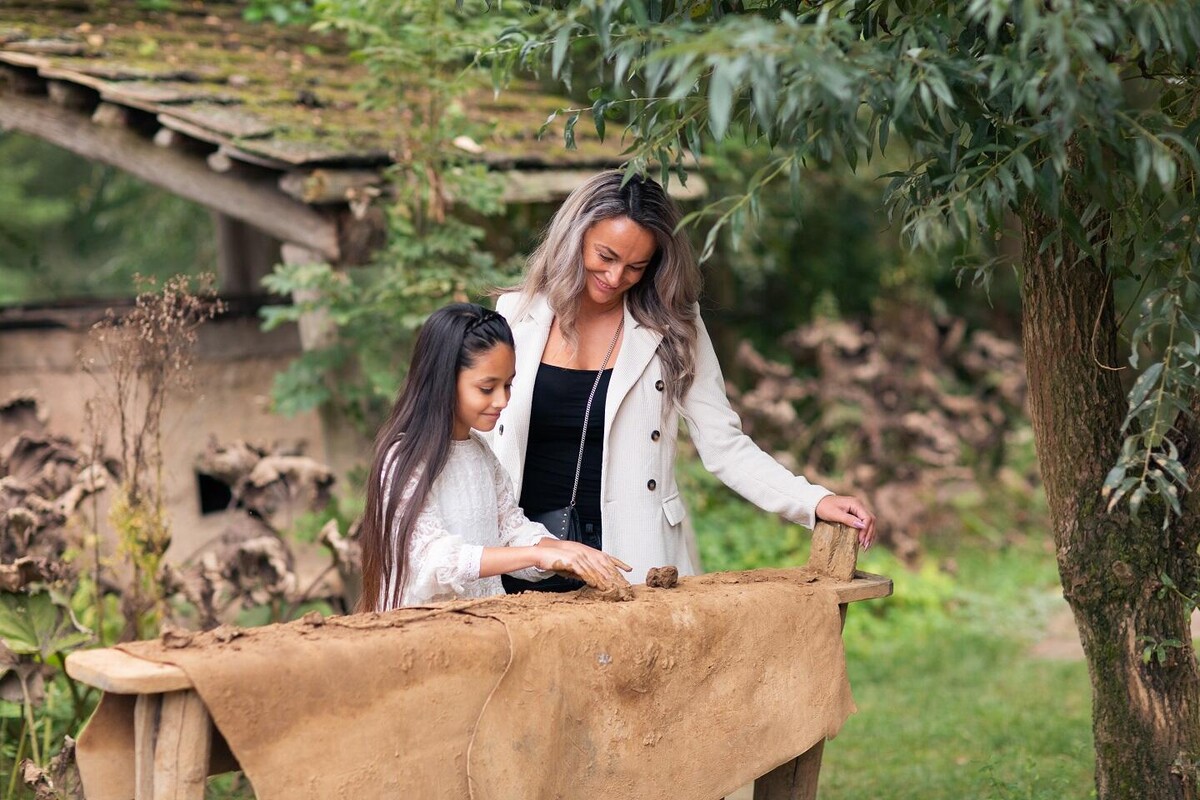 New: ArcheoFactory
In 2022, the museum was expanded with a modern lab: ArcheoFactory. In this spot in the museum park, you can discover the past by yourself using the latest archaeological techniques. Upon entering, pick an archaeological find and delve into all aspects of the find that can be examined. This way, you will learn all about archaeology and how archaeologists go from object to story.

You can also have a look at our Archeokar to find out more about special archaeological finds. Bonus: under supervision of a time guide, you can even touch them!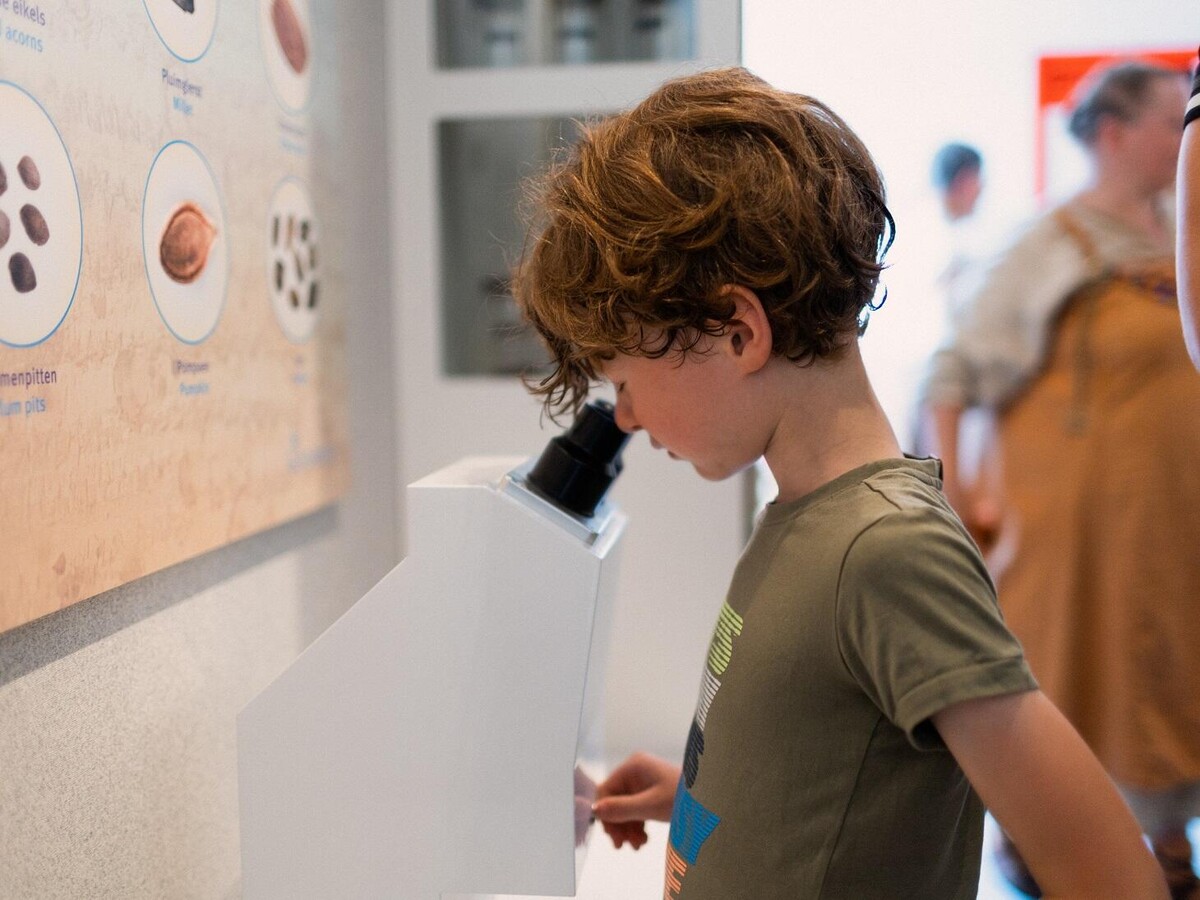 English-speaking visitors
Our signs, the audio tour, and the museum guide are available in English and most of our time guides speak English as well. The free tour in the afternoon can also be conducted in English.
Questions?
Do you have any questions about the past? Then ask our villagers when you come visit!
Do you have any questions regarding the preHistorisch Dorp? Please check our FAQ or ask us via info@prehistorischdorp.nl or by phone via ++31 (0)40-252 22 81.