Plan your visit
Prepare yourself for a journey through time. Find useful information regarding opening times, prices, and the route to our village. Plan your visit and get the most out of your day at the preHistorisch Dorp.
When will you come and discover?
The museum opens its door on March 26. We're open from Tuesday - Sunday, 10:00 - 17:00 hours.
Something to celebrate or discuss?
Plan your party, gathering or meeting in the preHistorisch Dorp year-round. Contact us for the possibilities.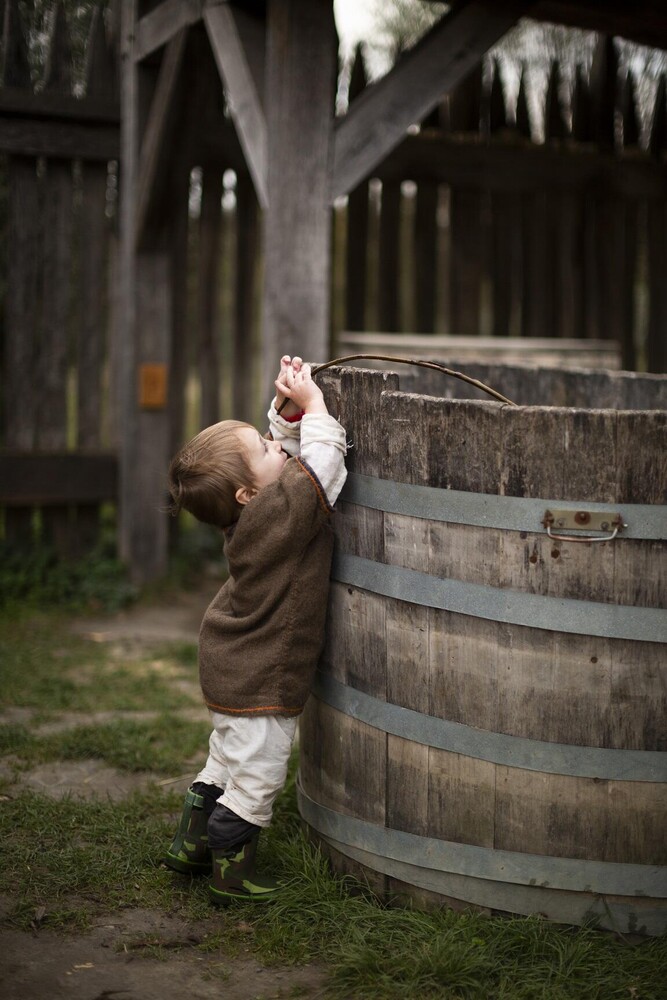 What does a ticket back in time cost?
Entrance will cost you 5.000 florins. Or € 11,50.
Children up to 3 years old, companions of the disabled*, companions of autism pass holders*, Museumkaart holders and dogs are free.
For special events like Heksia, a surcharge will be applicable.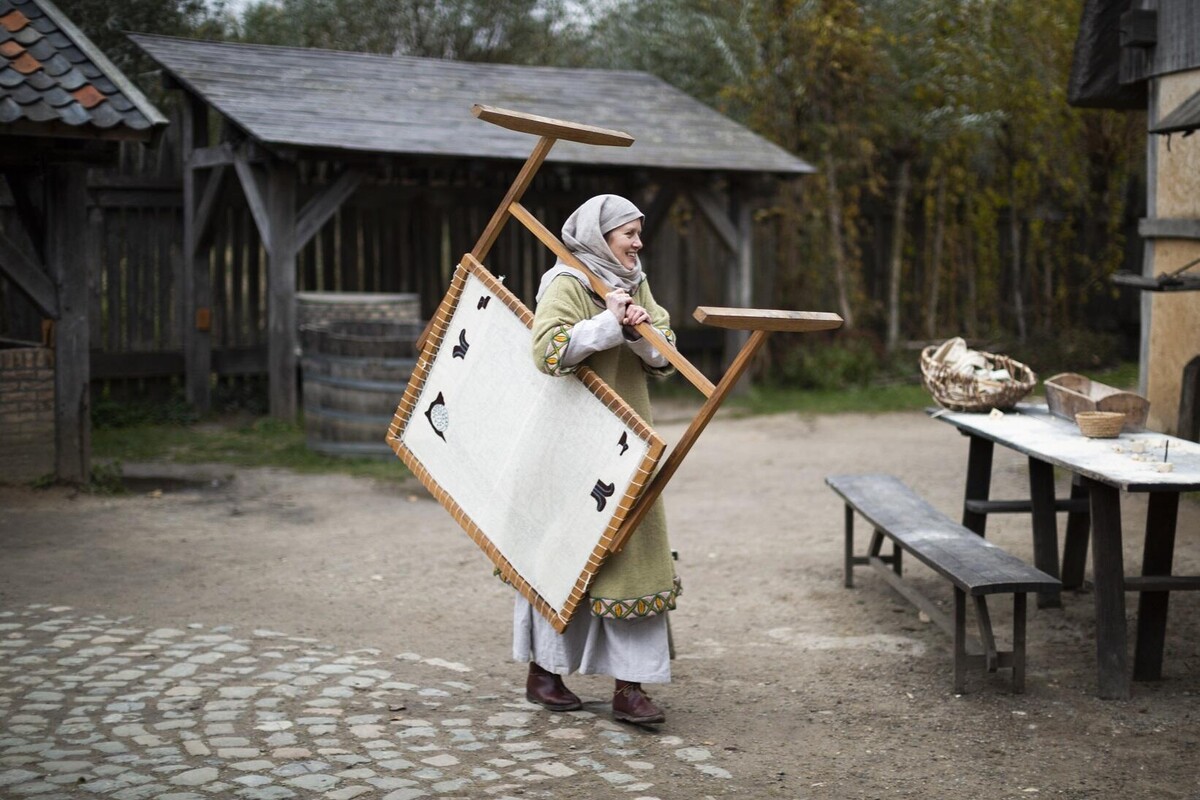 How to get to the village?
Mount your trusty steed and gallop to:
Boutenslaan 161B
5644 TV, Eindhoven
The preHistorisch Dorp is easily reachable by car, public transportation and by bicycle. Parking is free.
What's there to do?
There is always something extraordinary to do at the preHistorisch Dorp. Chopping wood, throwing spears, baking bread, and many other historical activities. And do not forget to peek into the many houses where the villagers can tell you all about how life used to be in the past. And there is more…
Every day in the preHistorisch Dorp is special. But there are occasions when extraordinary things occur. Like weekends when hundreds of Vikings come to visit. Or we delve into the mysterious history of witches. And do not miss the chance to taste the food and drink of the past. Have a quick look at our events calendar to see when you would like to join us.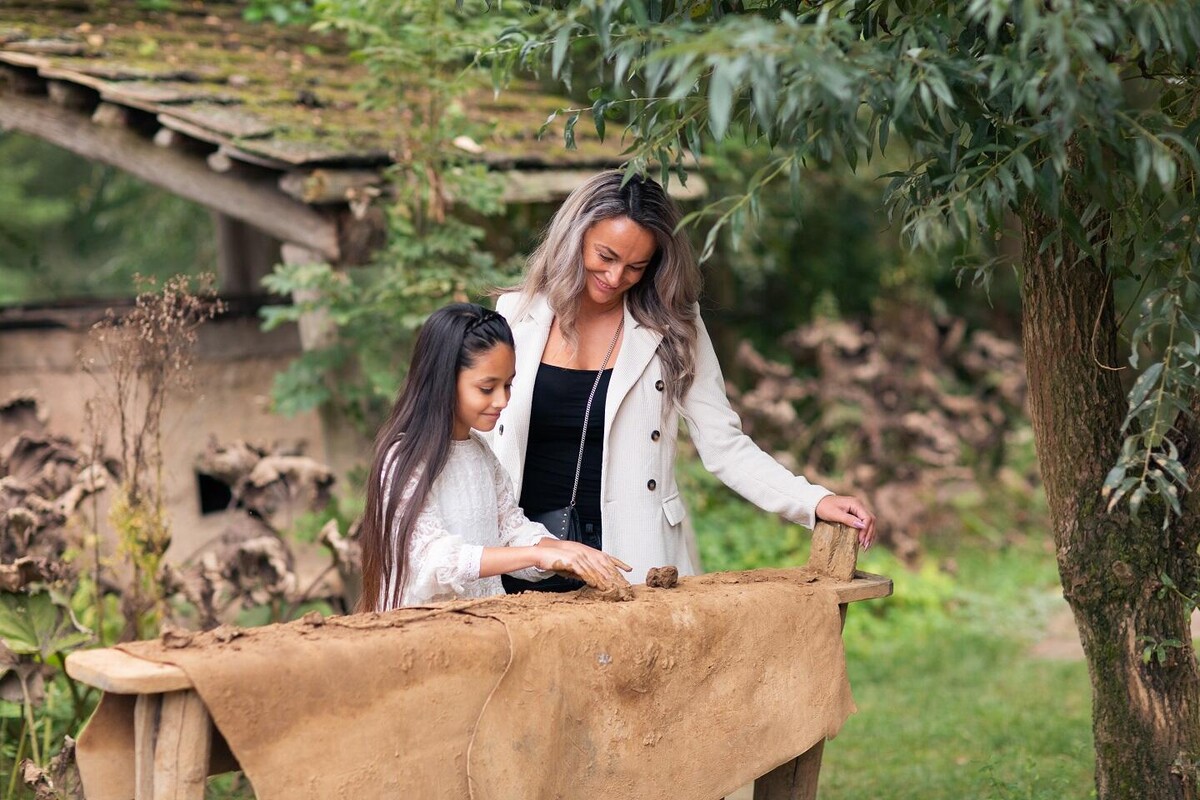 Questions?
Do you have any questions about the past? Then ask our villagers when you come visit!
Do you have any questions regarding the preHistorisch Dorp? Please ask us via info@prehistorischdorp.nl or by phone via 040-252 22 81.