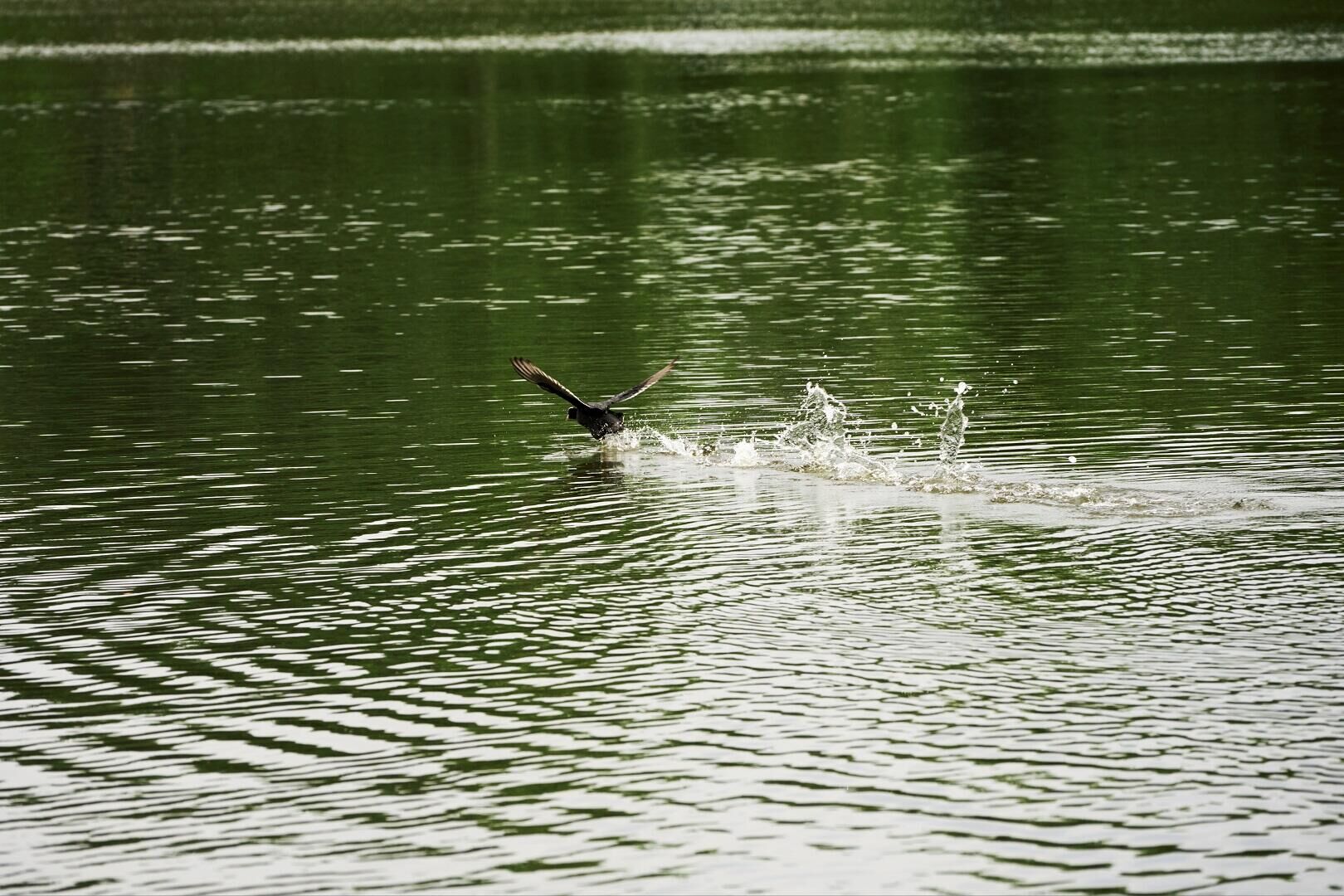 Privacy policy
With a visit to the preHistorisch Dorp you take a journey through time and escape modern life. Sometimes, we need information from you for our services. We think it's important that you know we handle your data carefully. That is why we explain in this privacy policy why and how we process your personal data. The preHistorisch Dorp processes personal data in accordance with the laws and regulations in the field of the protection of personal data. The preHistorisch Dorp strives to safeguard the quality, confidentiality, correctness and completeness of the personal information. We use adequate technical and control measures to keep the information accurate, current and complete. Requests for modifying or removing personal information will be processed as soon as possible. When you indicate that certain information may not be used as a basis for further contact, we respect that.

Which personal data do we process and why?
The data we process about you depends on the purpose for which we process the data. You can distinguish between bookings, reservations and ticket sales, (digital) marketing, and business operations.

Bookings, reservations and ticket sales
If you buy a ticket from us digitally, book an arrangement or purchase another service, we need personal data for that. In general, we use contact details for this and where necessary, such as when preparing quotations, financial information. Tickets and bookings require an email address to send the tickets.

(Digital) marketing
General visitor data is kept anonymously on our website. We use this information to analyze surfing behavior and possibly improve our website. We use cookies. You can read more about this in our cookie statement. You can sign up for our newsletter. For this we need your name and e-mail address. You can easily and at any time unsubscribe from the newsletter. We regularly conduct satisfaction surveys. We only need an email address for these studies. We use different forms of social media. You can contact us through these media, ask questions and participate in competitions. In these cases, the privacy conditions of the medium used apply.

Business operations
If you apply for a job, join us or become a volunteer for us, we will process the data that is necessary and / or legally required, such as a copy of your identity document, a VOG statement, address details and any financial data. Further data processing can be found in our personnel guide. We only process data from suppliers and cooperation partners if this is necessary. This usually concerns business contact details and financial data.

How long do we keep your data?
Privacy legislation states that data may only be stored for as long as it is used. A statutory retention period applies to a number of data. This mainly applies to data that are processed for personnel administration. The preHistorisch Dorp adheres to the legal retention periods if this applies and does not store personal data longer than strictly necessary.

How do we protect your data?
We take appropriate measures to prevent misuse, loss, unauthorized access, and other unwanted actions with personal data. These measures are included in our policy.

Processing by third parties
The preHistorisch Dorp uses third-party services for its information provision, such as cloud services and SaaS solutions. We work carefully in the selection of these processors. We have a processor agreement with all our processors in accordance with legislation, which includes agreements on information security.

What are your rights?
You have the right to view, correct or delete your personal data. For this you can contact us via info@prehistorischdorp.nl. You are also entitled to oblivion and data portability where this does not conflict with legal obligations and the legal retention period. It is not allowed to view data of other persons.

Newsletter
We only send you a newsletter with your permission. Would you rather not receive newsletters anymore? You can unsubscribe via the link at the bottom of your email.

Questions
If you have any questions or comments about the privacy policy of the preHistorisch Dorp, you can address them to the preHistorisch Dorp, Boutenslaan 161B, 5633 TV in Eindhoven or by email info@prehistorischdorp.nl.
Change of privacy policy
The preHistorisch Dorp reserves the right to make changes to this privacy statement.
Cookie statement
Our website uses cookies. These cookies are used to make the website function better and to monitor the visit of the website. We cannot trace this data back to a PC or individual. Below is a list of cookies we place.
Social media cookies
These are only placed if you give permission. This ensures that you will see relevant content from the preHistorisch Dorp e on Facebook. This way we can serve you even better online.
Google Analytics
Anonymous data about surfing behavior is collected on our website via Google Analytics. These cookies allow the preHistorisch Dorp to view the visits to the website. In this way, the preHistorisch Dorp can better tailor communication to your needs. To enable careful processing, we have taken the following measures:
• We have entered into a processor agreement with Google;
• We masked the last numbers of the IP address;
• We have turned off all possibilities that Google offers to share data with Google;
• We do not use other Google services in combination with the Google Analytics cookies.
Refuse cookies
You can decide whether you want to accept or refuse cookies. You can set your browser to notify you when cookies are placed. You can also disable the use of cookies in your browser. You can also find information under the help menu of your browser to set your cookie preferences.
Links
A number of links to other websites of organizations can be found on the websites of the preHistorisch Dorp. We cannot be held responsible for the use of your data by those organizations. It is recommended you read the privacy statement of the relevant website.