Experience the history lessons in real life
Bring the schoolbooks to life at the preHistorisch Dorp. Allow the students to see, hear, grab, smell and taste everything they learned during the history lessons. This enriches the learning material and makes the lessons stick like never before. Experience the past with your class at the preHistorisch Dorp.
Educational programmes
Our educational programmes complement the time periods from the history curriculum in the Netherlands and are also available in English. Choose from numerous fascinating programmes, that range from a couple of hours to multiple days and are suitable from for all ages. Discover our history in real life with the whole group.

We offer educational programmes for:
Lower classes primary school
Upper classes primary school
Secondary school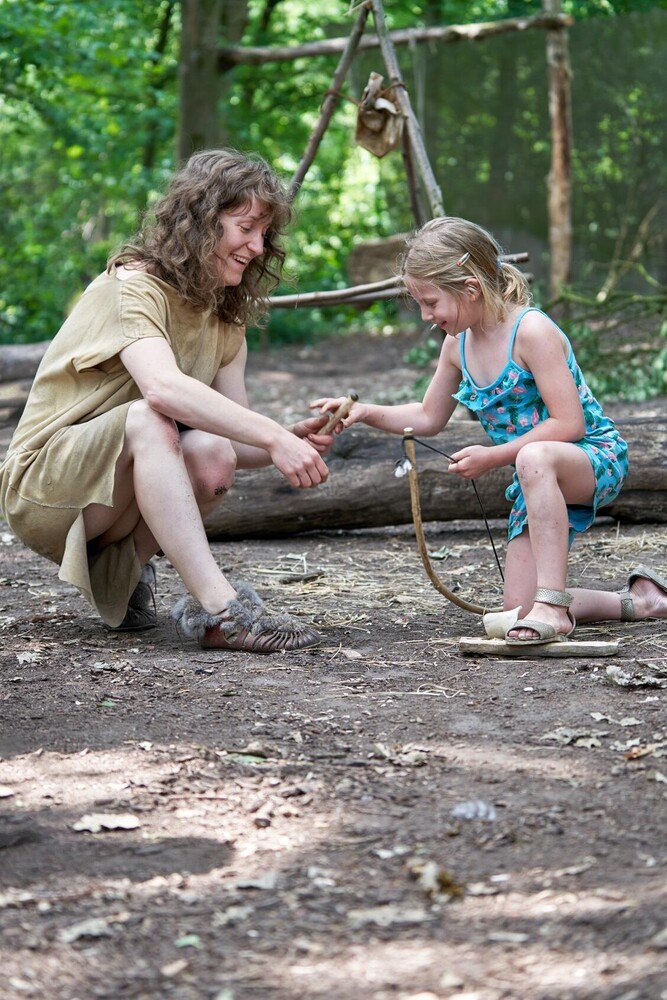 School trip
Visit the preHistorisch Dorp with your whole school and experience the best (school) trip through time. Suitable for all ages, adapted to your wishes.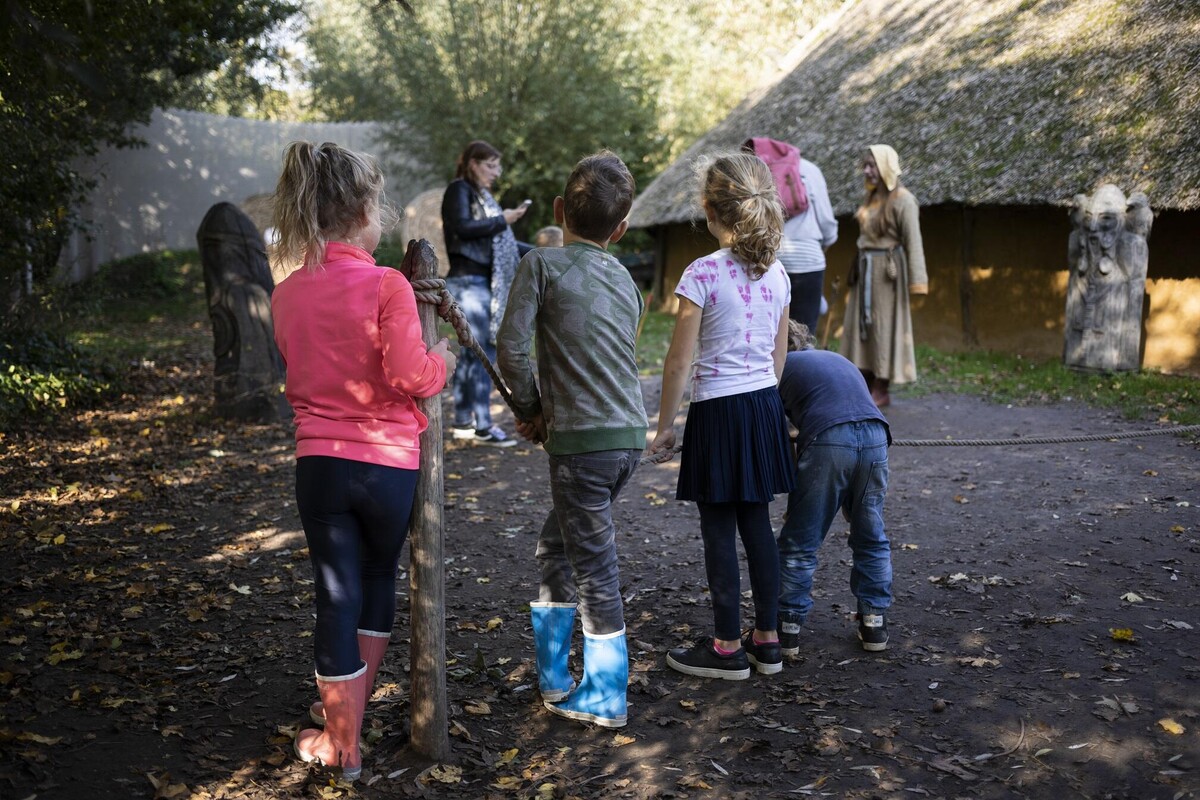 School camps
Imagine… discovering history together, eating at the crackling campfire and sleeping on straw matrasses. You will never forget a school camp at the preHistorisch Dorp. Pick one of our two or three day school camps with a prehistoric or medieval programme.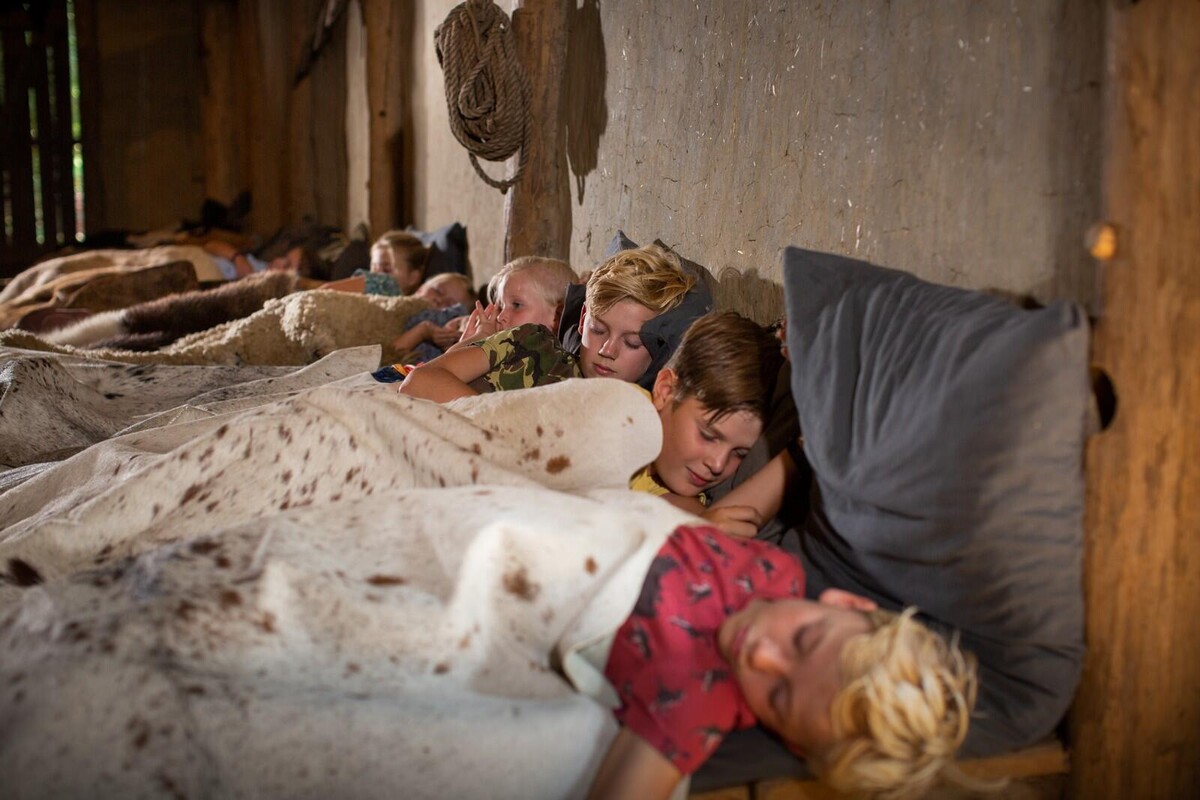 Questions about our selection for schools?
Ask your questions by calling us at 040 - 252 22 81 or by emailing it to info@prehistorischdorp.nl. We'd be happy to answer them.