A flavoursome Easter weekend
If you would like your Easter weekend to be about more than just eggs, come and pamper your taste buds at the preHistorisch Dorp. From 8 – 10 April, you can discover a world of new flavours at the museum and go home with lots of culinary inspiration. Ticket sales for this extraordinary weekend have started already.
The history of food
During the Easter weekend the preHistorisch Dorp becomes a real foodie heaven: find out all about the history of food!
Have you ever wondered how the Romans fed their armies in the Netherlands? How the hunter-gatherers made sure there was always food nearby? What a beautifully dressed table looked like in a medieval inn? How they used to cook in the kitchen of a simple artisan? Or when people started growing food in the surroundings of a farm house? You can find out all about this and more during Historisch Foodfest at the preHistorisch Dorp, from 8 until 10 April.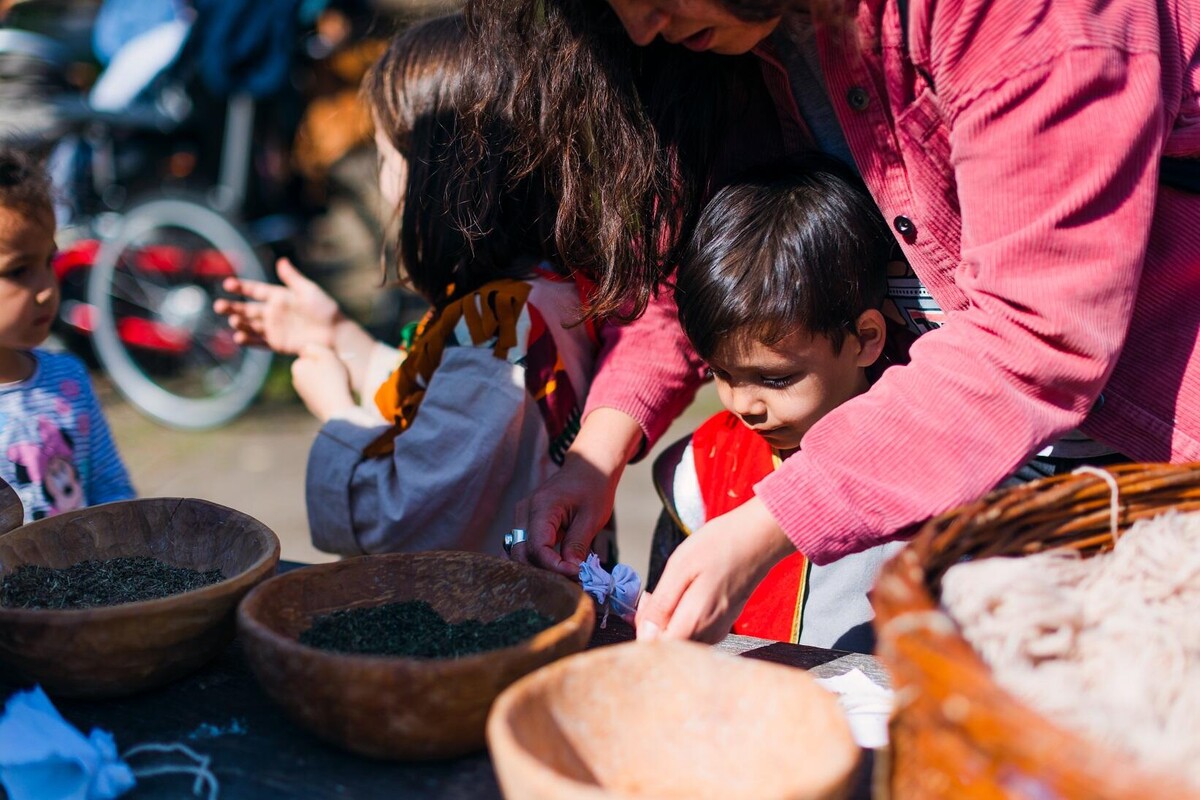 Learning from Newcomers
The Historisch Foodfest zooms in on food of Newcomers. The start of agriculture, the arrival of the Romans, trade with the Vikings, the discovery of the New World, and the arrival of migrant workers all have one thing in common: they brought new foods to our kitchen. Who ate what? And how has this influenced what you eat today? You will discover it all.
Plant stories
During Historisch Foodfest you will discover a world of new flavours. You can participate in tours by Wandeloogst and learn all about the edible plants and herbs at our museum. There's more of them than you would imagine! What can you do with them in the kitchen? And how do you take care of them at home? Naturally, there will be plenty to taste at the museum. Come and see for yourself during the Wandeloogst!
These tours have been developed specifically for adults: they're educational and inspiring.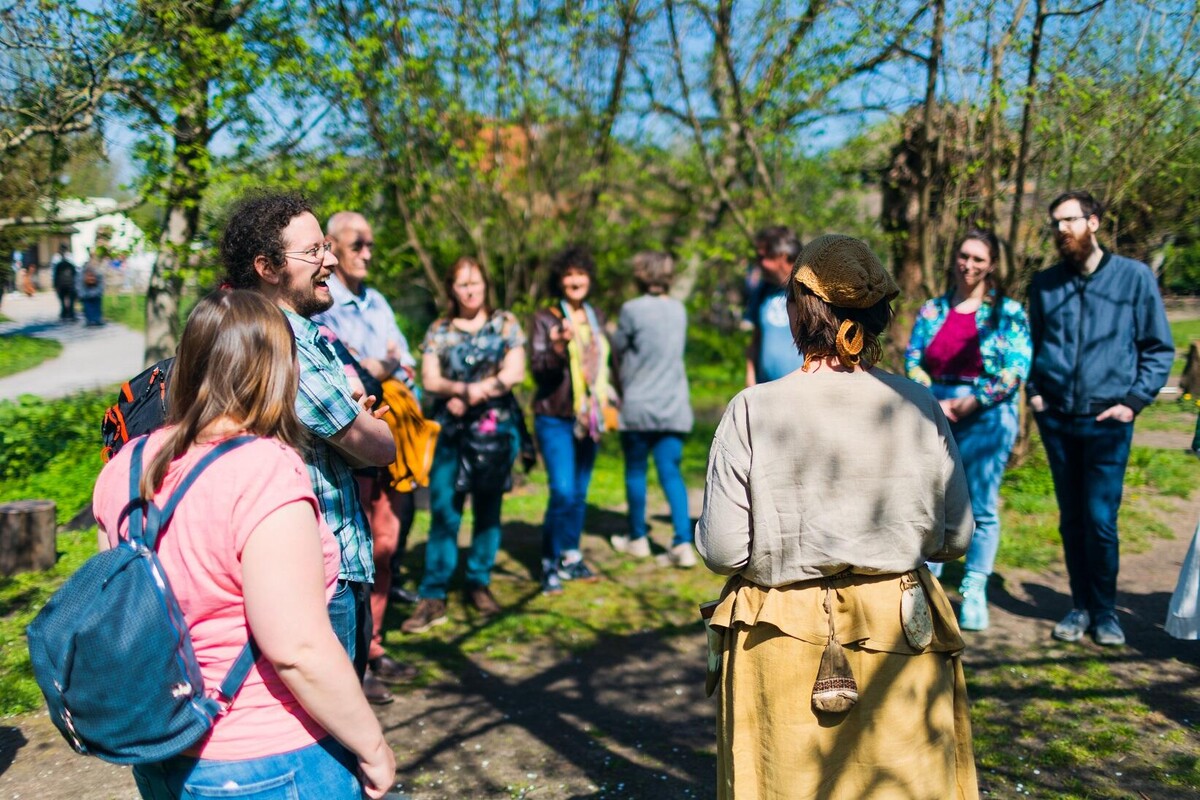 Historisch Foodfest at the preHistorisch Dorp
Date: Easter weekend (Saturday 8 – Monday 10 April 2023)
Time: 10:00 AM to 5:00 PM
Price: € 13.50. Free for children under the age of 4. Holders of a Museumkaart pay a surcharge of € 2.
Ticket sales: Online and at the door on the day itself, while stocks last. There's a limited visitor capacity, so make sure you get there on time.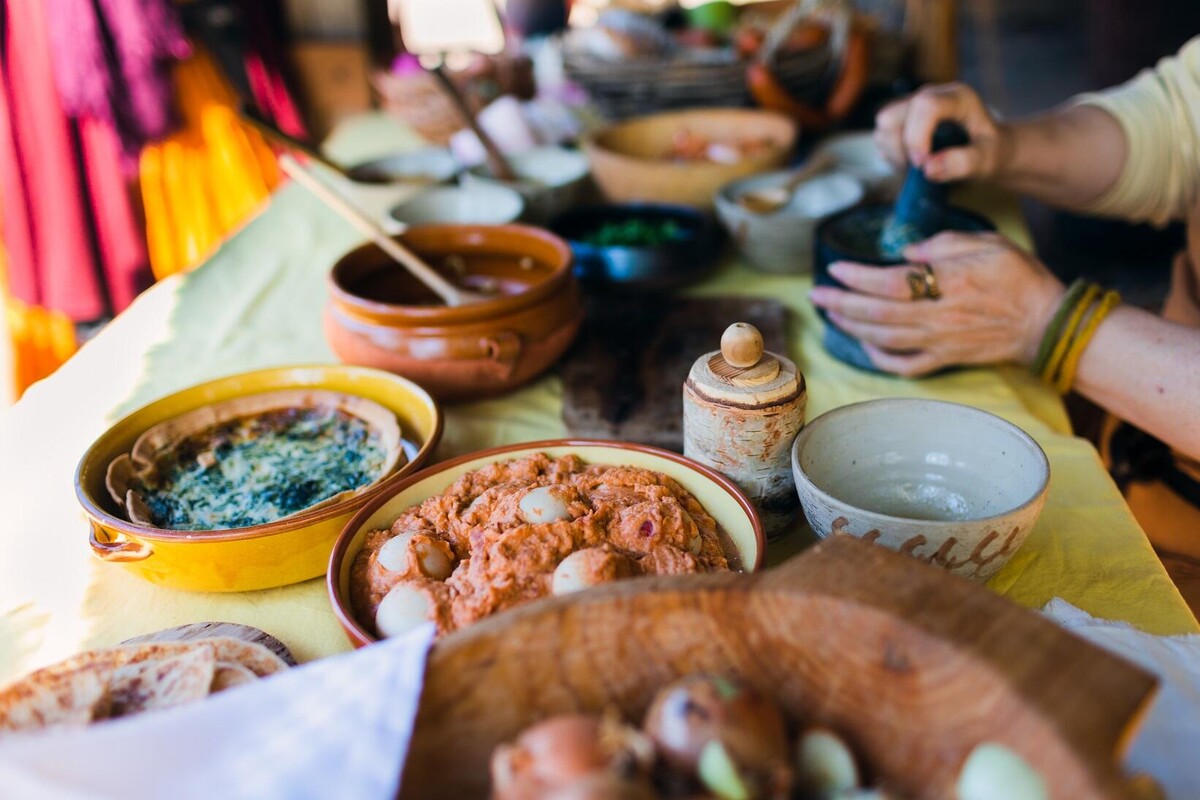 Looking back
If you're curious what Historisch Foodfest was like last year, you can check out some pictures of Historisch Foodfest 2022 on this page. This event also took place during Easter.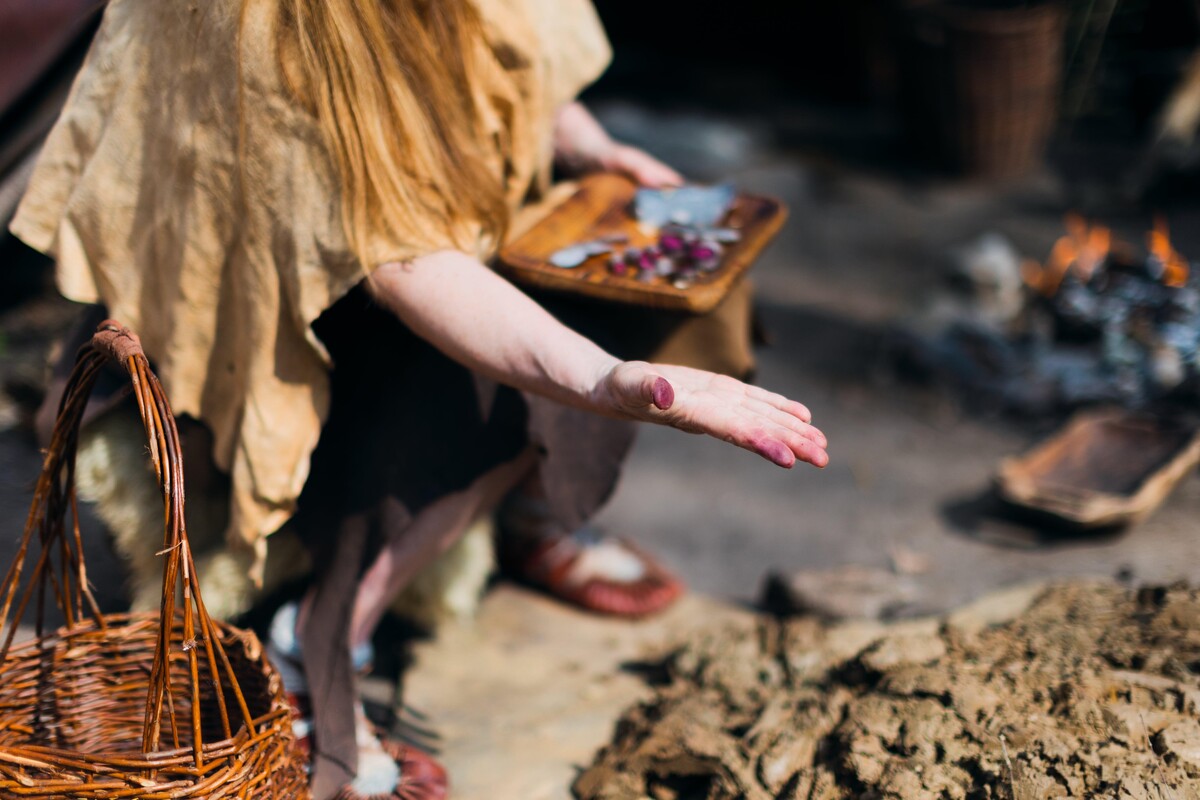 Route and parking
The preHistorisch Dorp has two free parking spaces with ample parking spots.
The first one is in front of the Leeuw Training centre (Boutenslaan 161). It's also free to park on the public road leading to the museum. From here it's a couple of minutes' walk to the entrance of the park. If it's too busy here, you can park at Anton Coolenlaan 5 and enjoy a 15 minute leisurely stroll through the green zone Genneper Parken to our gate.