Feast of the Ascension: Occupied! Life in wartime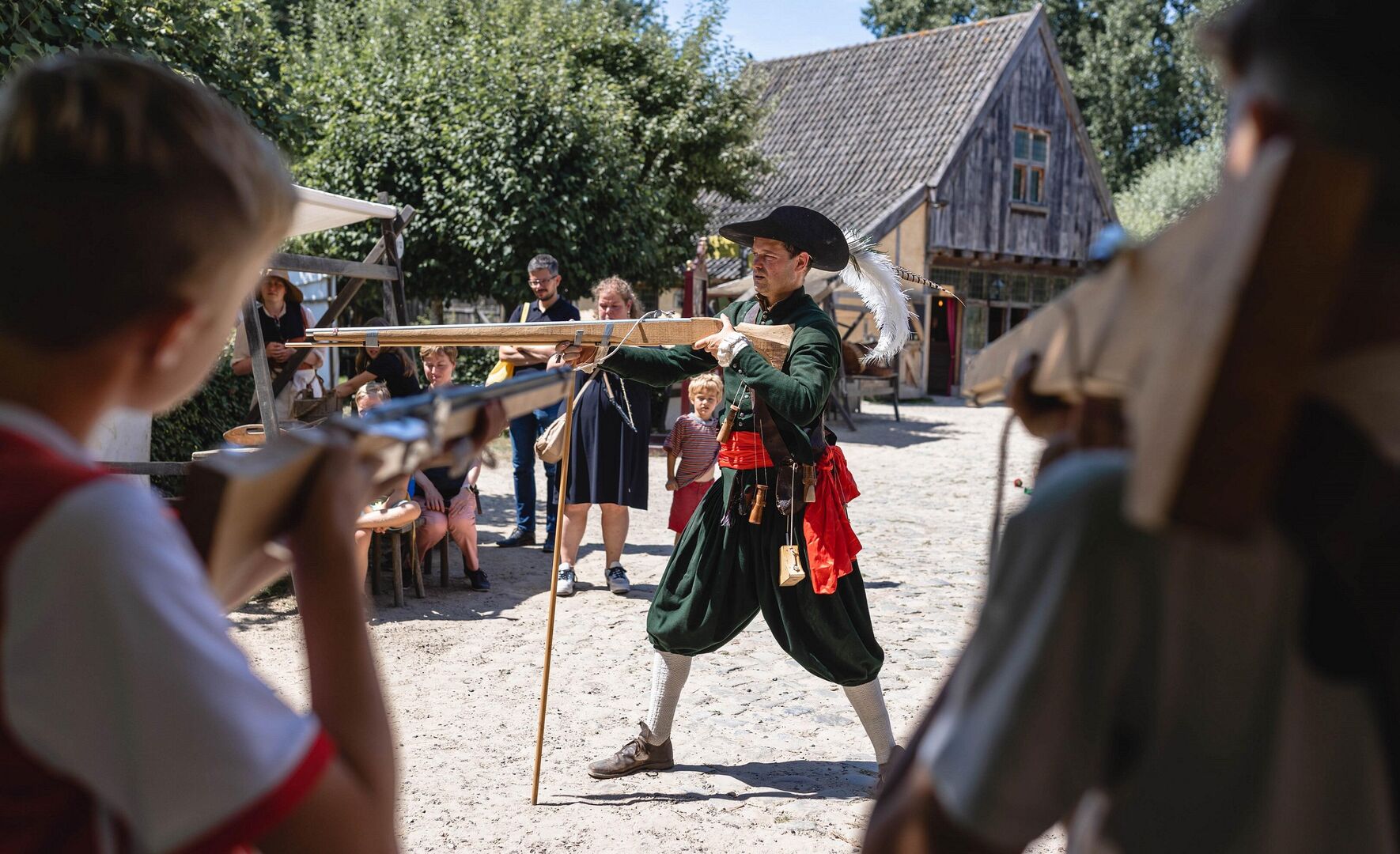 The soldiers call the shots
During Ascension weekend, from 18 - 21 May, several historical figures will occupy the museum. Admire the soldiers and experience first-hand what life must have been like in times of war.
During the Ascension weekend, there's even more to do at the preHistorisch Dorp than usual. Besides the inhabitants from the prehistoric age and the Middle Ages, there are also various characters that had a part in several wars. There will, for example, be Roman soldiers from Baroen and Legio Augusta! They will occupy our museum during the entire Ascension weekend. This way, you can experience for yourself what this must have been like for the locals. Soldiers will be marching up and down and recruiting new fighters amongst the visitors. Will you be joining them?

If you have left-over energy, join the kiddy battle. During this historical children's activity, children get to experience first-hand how armies used to recruit soldiers and fight.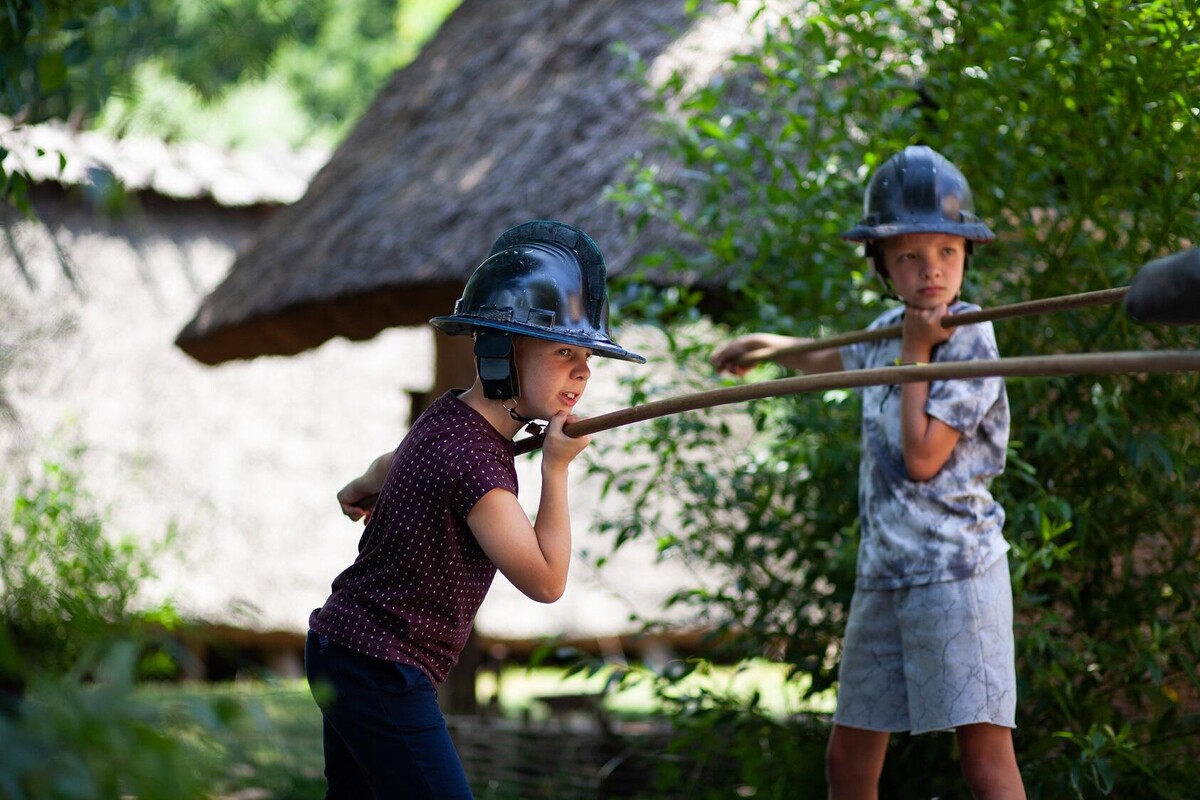 20 & 21 May: 80 years of occupation
Compagnie Grolle will visit the preHistorisch Dorp during the weekend of Saturday 20 and Sunday 21 May! This makes these two days of the Ascension holiday extra special. This merry band of musketeers and sutlers brings the 17th century back to life, specifically the Eighty Years' War. What did this war mean for our region? What's it like to be occupied on and off for 80 years on end? They show how they used to fight, how they defended themselves, and which crafts they practiced. At their encampments, the soldiers cook their meals and you can play a game with dice or marbles. Make sure to check out their musket shooting demo!
Don't worry; occupied or not, you still get to go out the museum gates after an eventful day.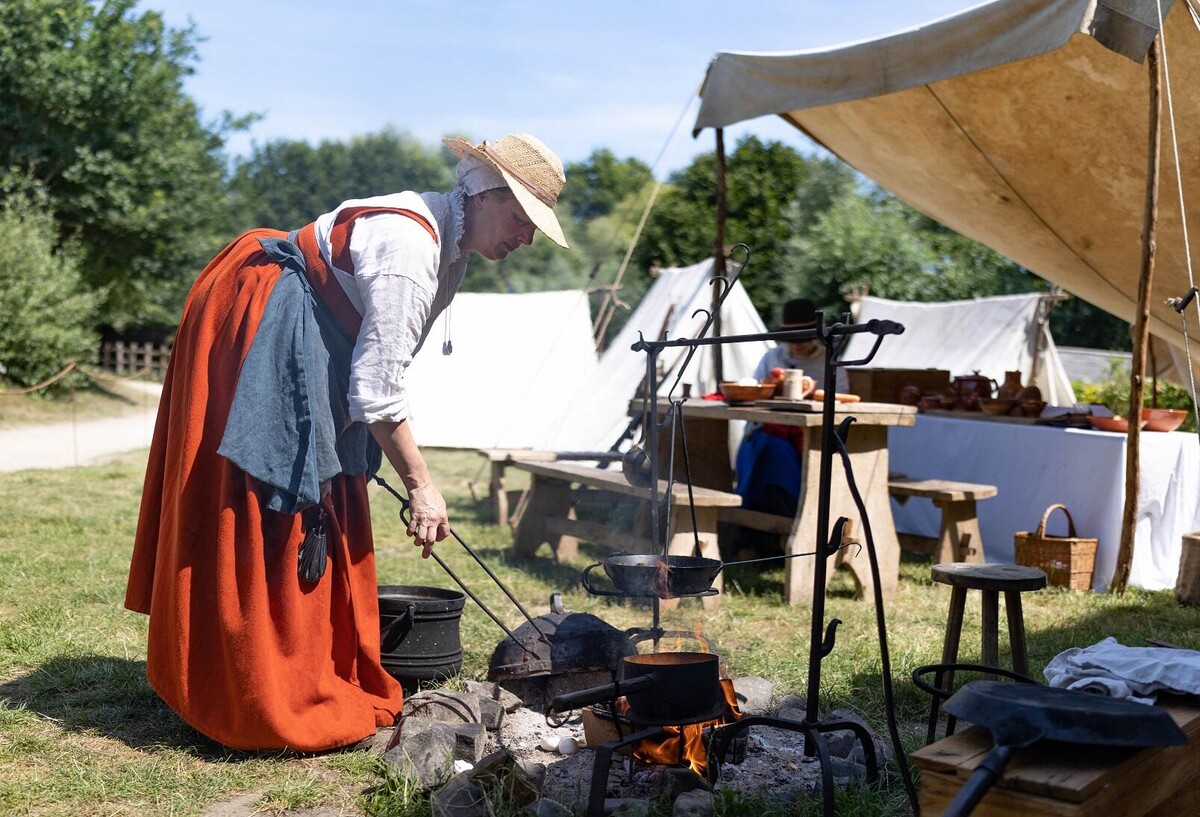 Living history
In the rest of the museum, you can experience what life used to be like in various historical periods, from prehistoric times until the Late Middle Ages. Will you come and help our villagers? Try and strike your first sparks using a fire striker and flint, go hunting in a canoe or write like a medieval monk at the artisan's house. There's plenty to discover!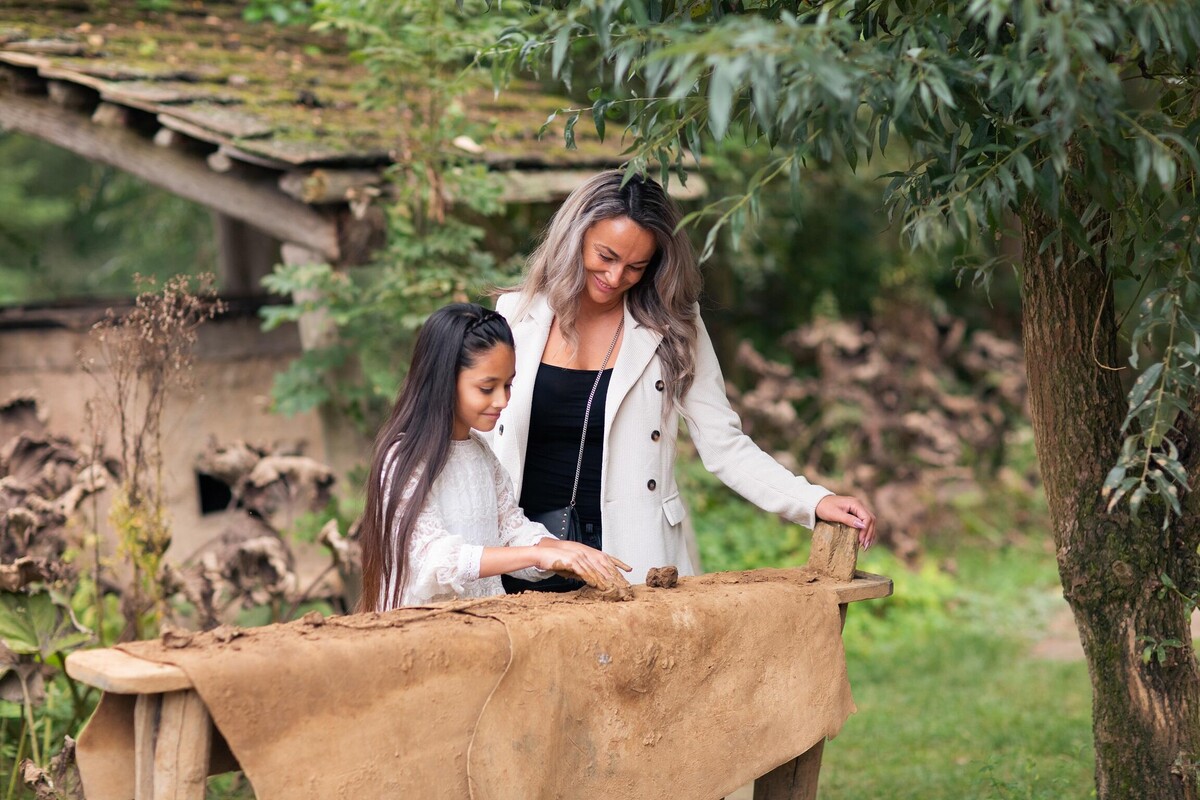 Ascension at the preHistorisch Dorp
Date: Ascension weekend (Thursday 18 May - Sunday 21 May 2023)
Time: 10:00 AM - 5:00 PM
Price: € 11.50. Free for children under the age of 4 and holders of a Dutch Museumkaart. You can purchase a Museumkaart at the reception desk, while stocks last.
Ticket sales: online and at the door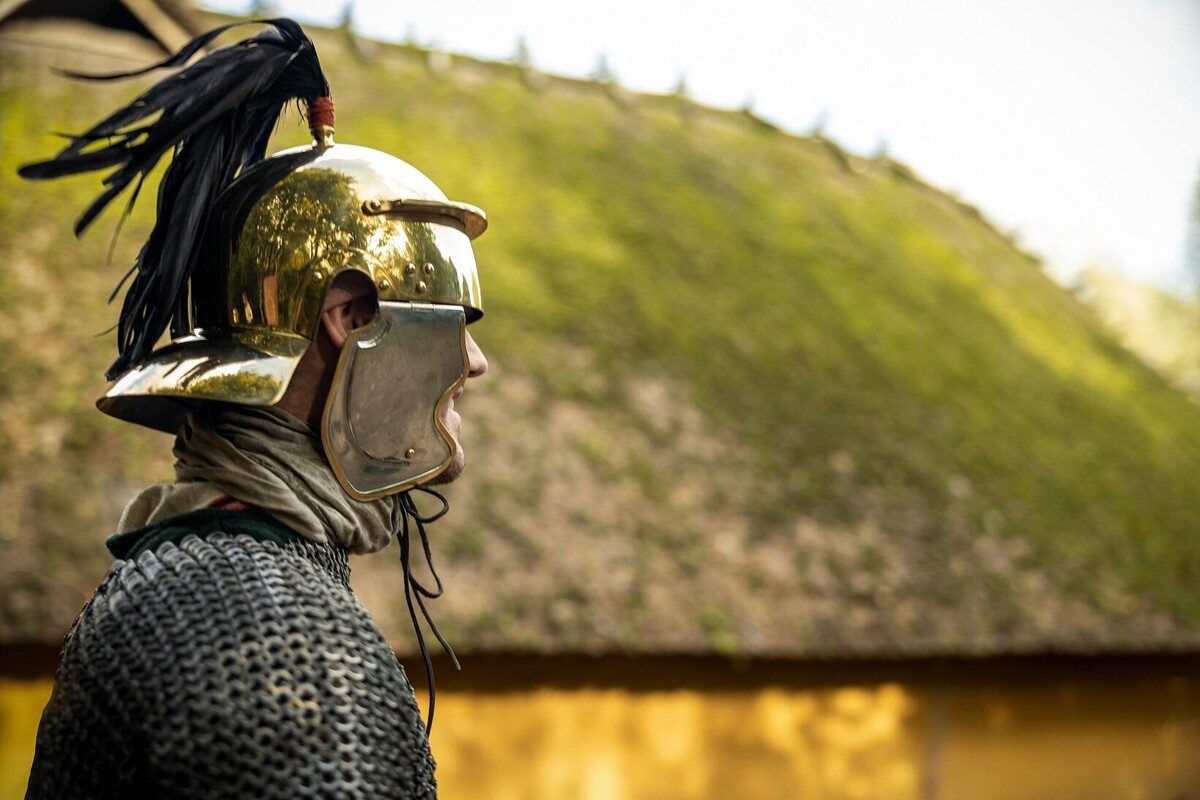 Parking at the preHistorisch Dorp
The preHistorisch Dorp has two free parking facilities with ample parking spaces.
The first one is in front of the Leeuw Training centre (Boutenslaan 161). It's also free to park on the public road leading to the museum. From here it's a couple of minutes' walk to the entrance of the park.
The second parking space is located at Anton Coolenlaan 5. From here, you can enjoy a 15-minute leisurely stroll through the green zone Genneper Parken to our gate. Along the way, you will come across green pastures and wooded areas and can have a bite at Paviljoen Genneperparken or the city farm Genneper Hoeve.