Volunteer position for a gardener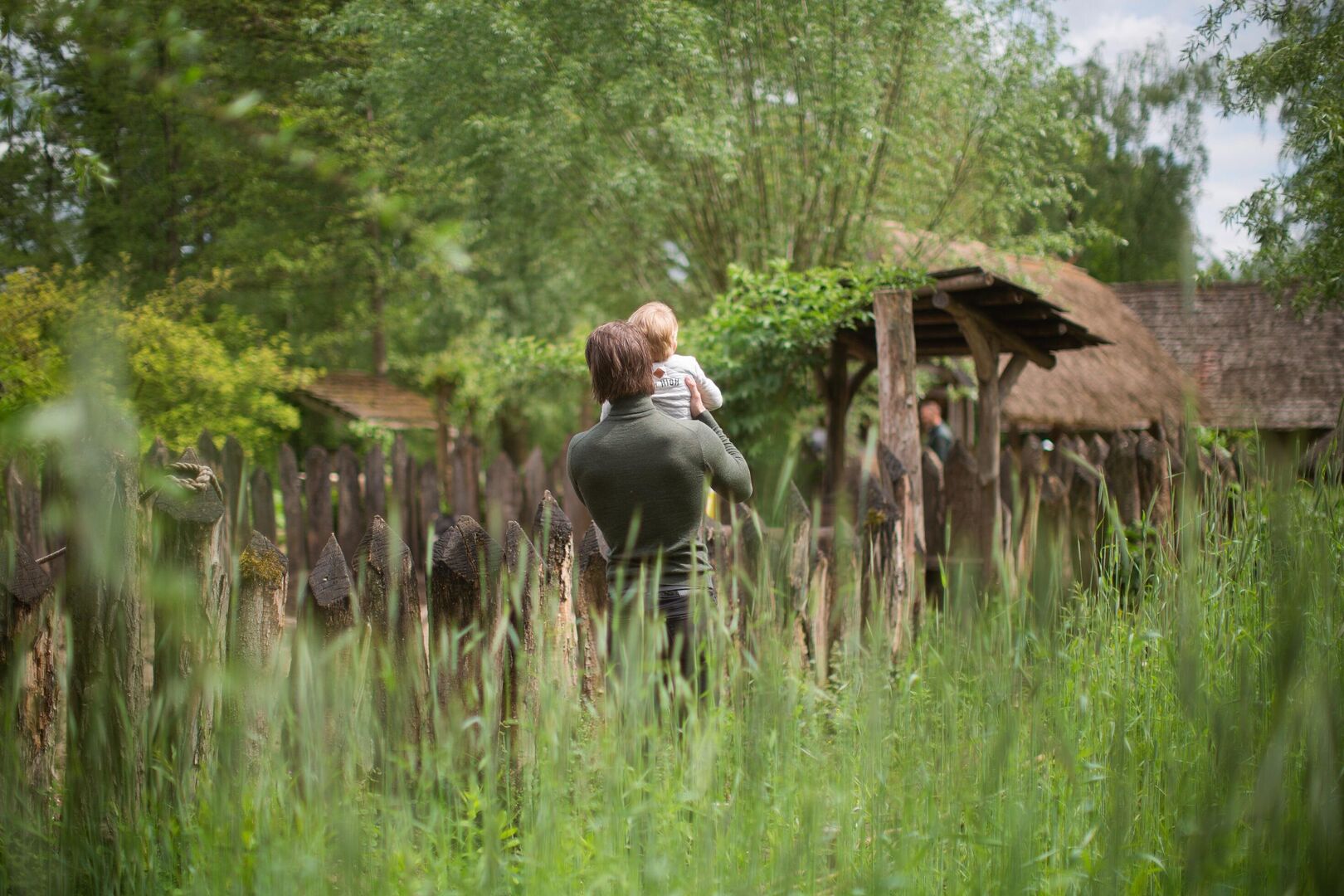 Volunteer gardener
Do you have green thumbs, would you like to make a valuable contribution to the preHistorisch Dorp and are you available at least one morning and/or afternoon every week? The preHistorisch Dorp has special vacancies for volunteers who would like to work together with others in the open air.
The preHistorisch Dorp is the most child-friendly museum in the Dutch province of North Brabant. An open-air museum where all visitors, young and old, are actively discovering what everyday life used to be like in the past. We keep our gardens in tiptop shape and safe for visitors throughout the season. A large part of this work is performed by a regular group of volunteers.
As a volunteer gardener you will be part of our technical service. You will work together with other passionate volunteers who maintain our open-air museum's indoor and outdoor spaces. You will take on a variety of tasks, from trimming and mowing up to garden maintenance, to contribute to the preHistorisch Dorp's ambience. You consult with the team leader of the technical service to determine your activities.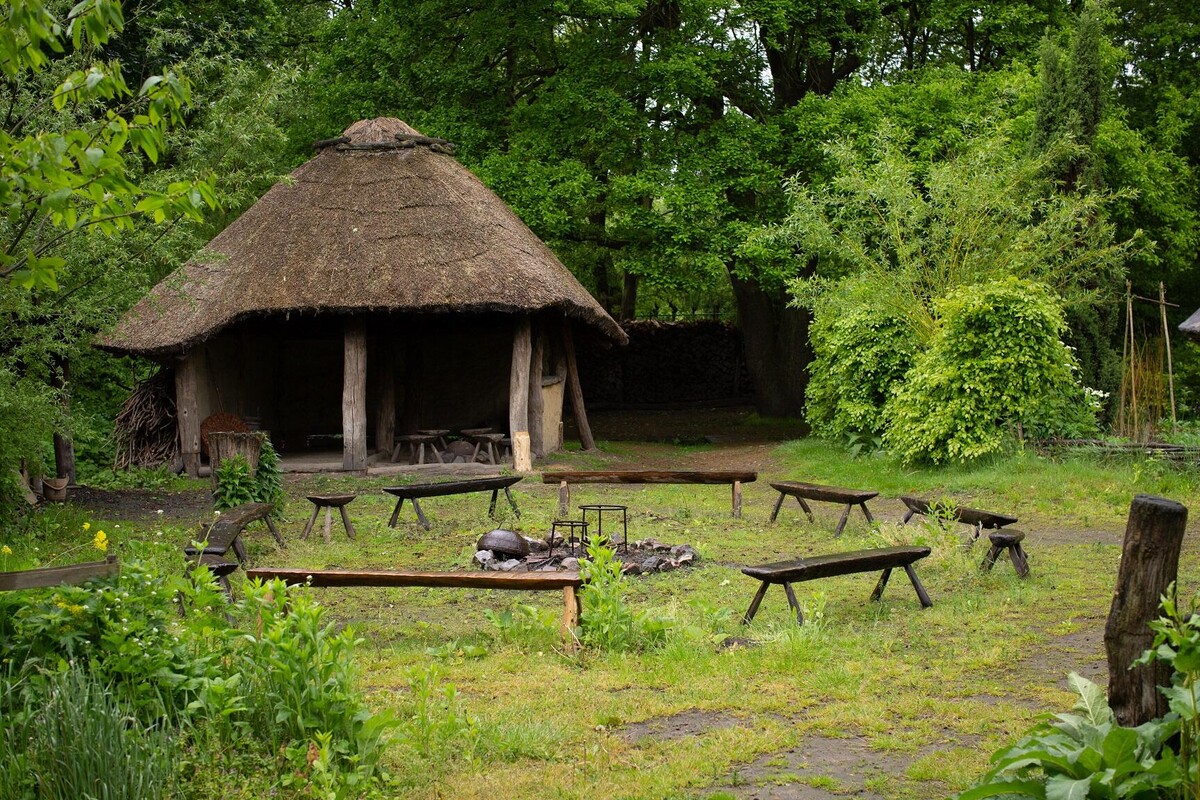 Will you join our green team?
This sounds like you:
You have an affinity with gardening or are willing to learn more about gardening
You are collegial and a real team player
You have good communication skills
You are able to work by yourself
You will get:
A varied job in a group of volunteers who have a keen interest for nature
Nice physical activities in the outdoors
A unique workplace in a historical setting, beautifully located in the Genneper Parken
Two annual volunteer parties
Materials, clothes, protective gloves and tools
Free entrance to the museum for you, your partner, and your children
Working hours are from Monday through Friday from 9:00 until 17:00 hours. Working half days is possible by mutual agreement.
If you prefer more technical work, check out our opening for a volunteer handyman or handywoman.
To apply
Send your cover letter and résumé to m.schumacher@eindhovenmuseum.nl, attention of Marc Schumacher.
Unfortunately, the preHistorisch Dorp cannot provide supervision for people with a health indicator, such as autism. We will only come to agreements with a referring authority for the supervision of a volunteer in exceptional circumstances and only after consultation. In such cases, the supervision will be arranged by the referring authority.