Opening for a marketing volunteer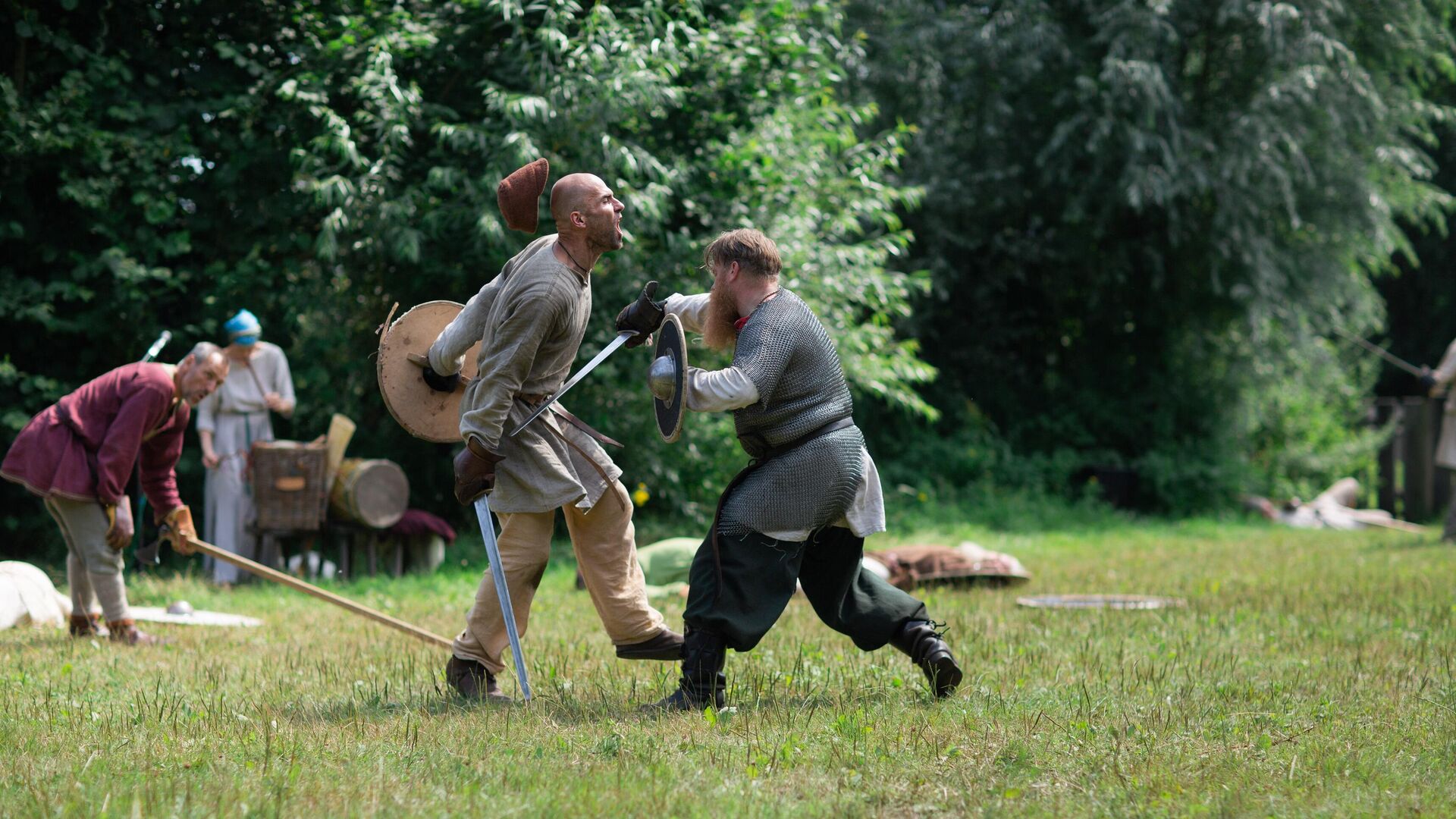 Marketing volunteer
The preHistorisch Dorp is looking for enthusiastic, inquisitive, and motivated volunteers for the marketing department. Would you like to gain relevant work experience, and do you have the drive to fully explore a specific branch of marketing? Or would you like to contribute to our museum as a professional bringing specific knowledge and experience? In that case, we are looking for you!
The preHistorisch Dorp is the most interesting open-air museum in Eindhoven and the province of North-Brabant. We have gained a strong foothold in the museum sector during the last few years. We created a new website focussing on professional photography and design, in-depth videos, and online visibility. We have larger ambitions, however, and are always on the lookout for new ways to catch our target audience's attention.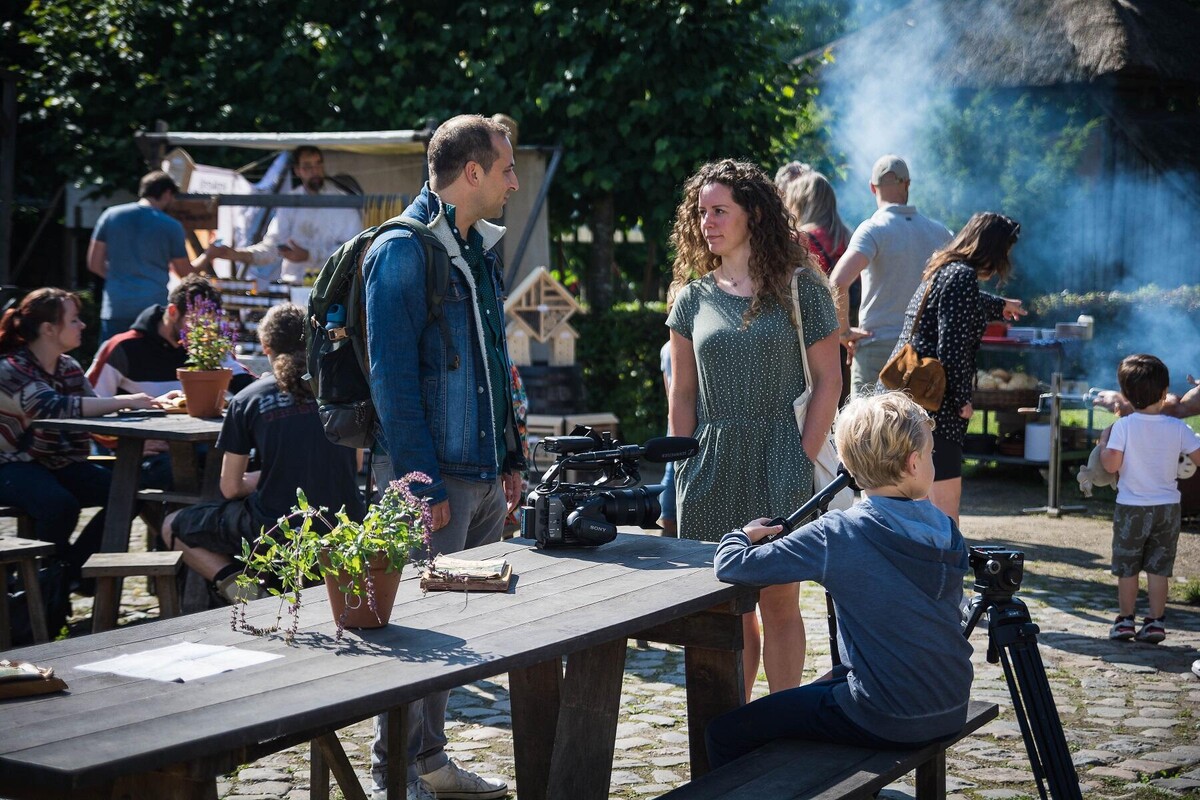 What are you passionate about?
Some of the things you could work on in our marketing department are:

Visitor survey: analysing and reporting data
Developing short videos for Facebook, Instagram, and/or TikTok
Analysing online visitor data using Google Analytics
Writing texts, press releases or social posts
Updating information about our events on various websites
(Help us) devise activities that will attract more visitors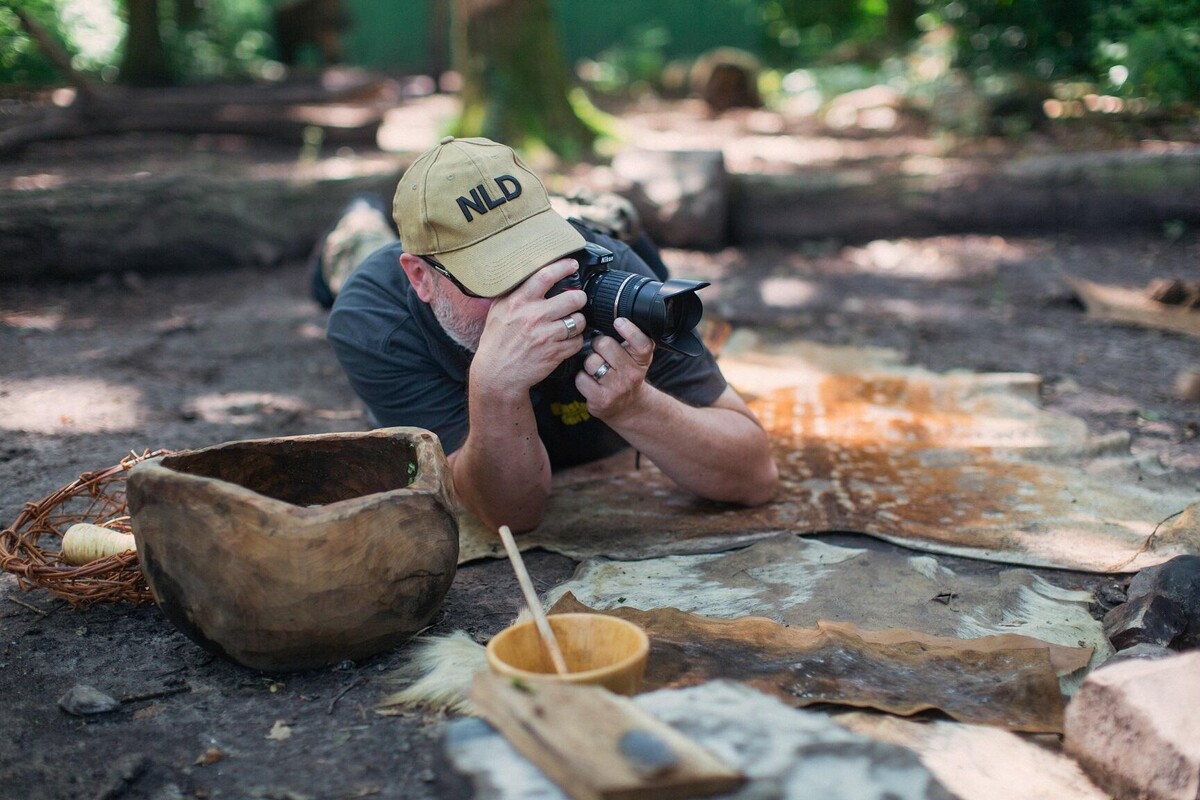 This describes you to a tee:
Interested in and knowledgeable about the cultural sector
Good command of the English language
Inquisitive
Active online
Self-reliant
You will get:
A fun volunteer position with nice colleagues
An opportunity to contribute to our educational and marketing goals
A unique work environment in a historical setting, beautifully located in the Genneper Parken
Two volunteer parties each year
Support from someone who can answer all your questions
Free entrance to the museum for you, your partner, and your children
You are preferably available at least one half-day per week. You determine how often, on which day(s), times and where in consultation with your supervisor. It's possible to have variable working hours.
How to apply
If you would like more information or want to schedule an introductory conversation without obligation, please send an email to Marjan Vossen, marketeer preHistorisch Dorp, to m.vossen@eindhovenmuseum.nl. If you would like to apply right away, please send a short cover letter and your résumé to the above email address. We would love to hear from you!