Opening for a content marketing intern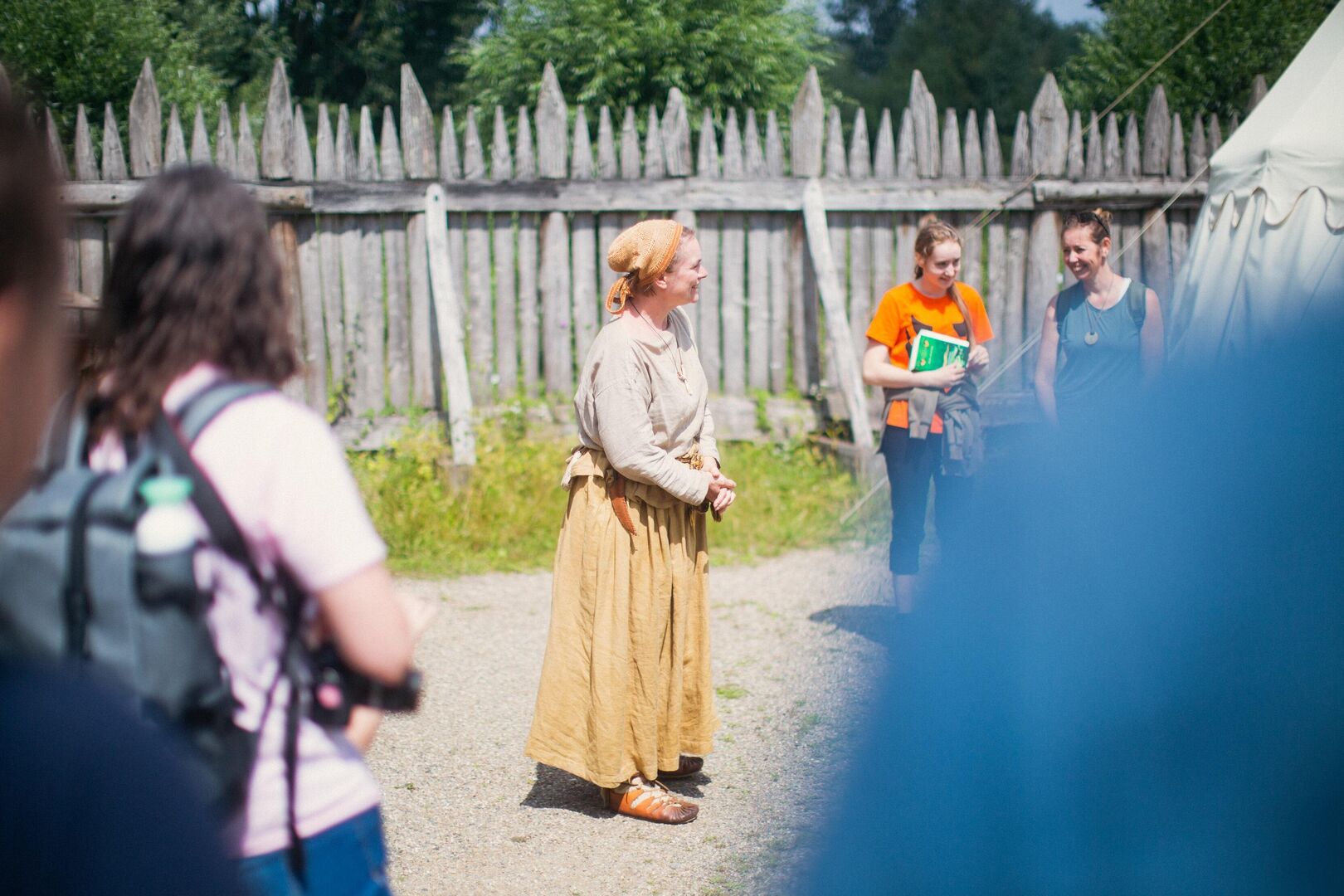 Looking for a content marketing intern
Do you feel right at home on Snapchat, TikTok, Instagram and all other new media? Do you write the best fresh content for these channels? And are you looking for a multifaceted internship in a happening environment? Look no further: the preHistorisch Dorp is the place for you.
The preHistorisch Dorp is looking for a creative intern with good digital skills for its marketing and communications. The marketing department is made up of a marketeer and a team of volunteers. In this small department, you will not only get excellent guidance, but also great autonomy in the preparation and execution of online projects. You will be part of all aspects of the museum's marketing: from content creation to upkeep of the website. When needed, you will work together with volunteers, freelancers or other departments of the preHistorisch Dorp. This way you will gain loads of practical work experience in a short time!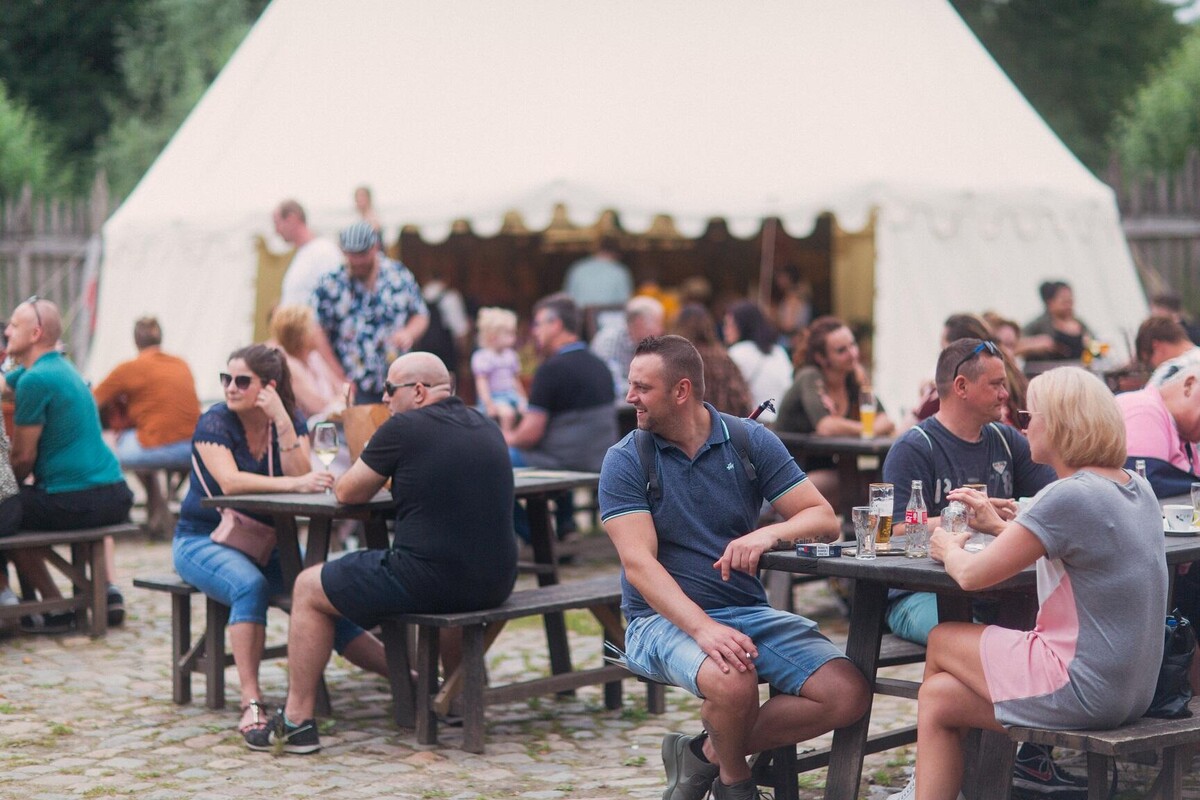 Your tasks
Main task: actively creating video content for TikTok, Snapchat, Facebook, Instagram stories and more. You devise and make all the posts and expand our reach on the social media platforms together with the marketeer. You even feel confident enough to take the lead in this field and inspire colleagues to join in.
Supporting the marketing department in its daily work: you are actively involved in current marketing projects. These can vary from updating the information on our website to (co)devising activities to attract visitors.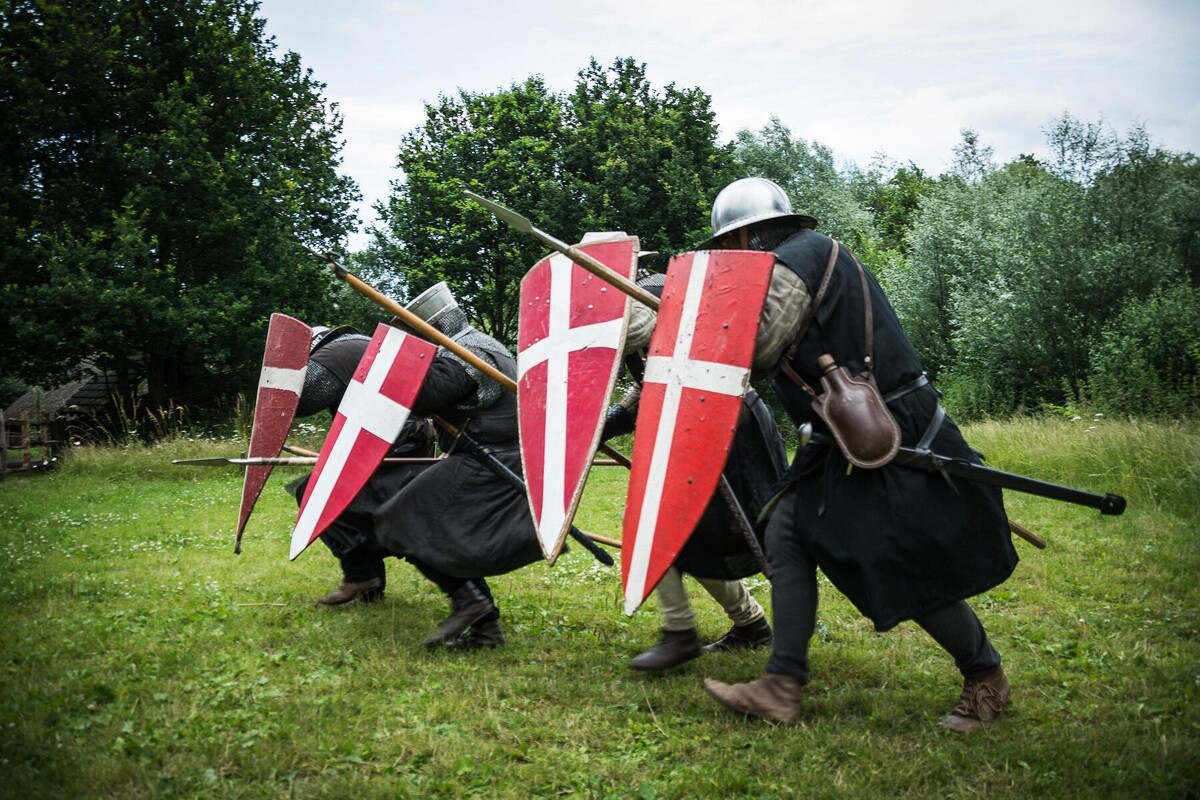 You are:
A Bachelor or Master student majoring in communications, marketing, history, or media
Available for at least 4 months for 24-40 hours per week, and sometimes for events also during a weekend
Active online and up to speed with the latest social media trends
Experienced in video editing or willing to learn this
Interested in history
Meticulous and able to work independently
Eager to learn, proactive and creative
You will get:
A unique working internship in a historical open-air museum
Valuable work experience in the fields of marketing and communications
Free entrance to the museum and all of its events
An internship allowance of € 100.- per month based on a 40-hour work week
Practical information
Note that you will work mostly from home. You will also be active in the field and create content to edit later. The rest of the time, you will work in the office, which is located at the preHistorisch Dorp.
We will discuss expectations, goals and tasks with you prior to the internship. There will be plenty of opportunities to discuss your progress and gain feedback during the internship. You will determine working hours and days in consultation with your manager.
If this doesn't sound like the right internship for you, but you would like to know more about other internship possibilities at the preHistorisch Dorp, please fill out our internship questionnaire . We will then check whether there's a match.
The preHistorisch Dorp
The preHistorisch Dorp is the most interesting open-air museum in Eindhoven and the region of North-Brabant. It makes history come to life, from prehistoric times until the late Middle Ages. We have gained a strong foothold in the museum sector during the last few years. We created a new website focussing on professional photography and design, in-depth videos and online visibility. We have larger ambitions, however, and are always on the lookout for new ways to catch our target audience's attention.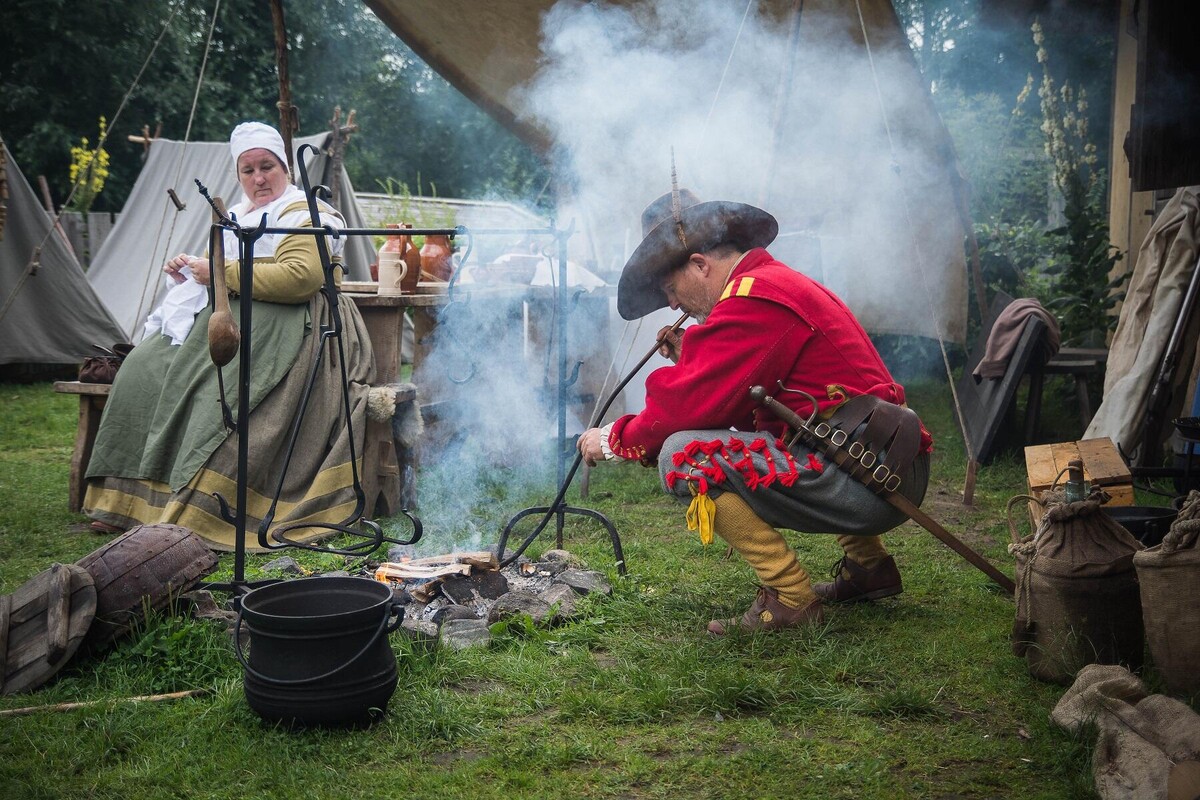 Did we spark your interest?
We would really like to know more about your video skills, so please send us a (fictive) Instagram post or story or a TikTok clip made by you. Send your video clip and a cover letter to m.vossen@eindhovenmuseum.nl, attn. Marjan Vossen. You might just find yourself filming Vikings, knights, and musketeers later this season!